For 20 years, AWL has focused on breaking down the barriers that prevent Oregonians from taking part in outdoor recreation.
Adventures Without Limits in Forest Grove, Oregon welcomes all kids regardless of their ability level, gender, ethnicity, age or special needs. No gear or equipment needed. 
They are so serious about including everyone that they offer some scholarships to help pay for camps.  See here.
Events are offered year around and summer day camps and one-day adventures start soon.  It is not too late to register for a summer program such as the Aquatic Adventure Camp June 18-22 for kids 8-12. Children will kayak, canoe and raft their way across the waterways in the Portland Metro area under the watchful care of trained and experienced staff.
Don't miss our Guide to Summer camps.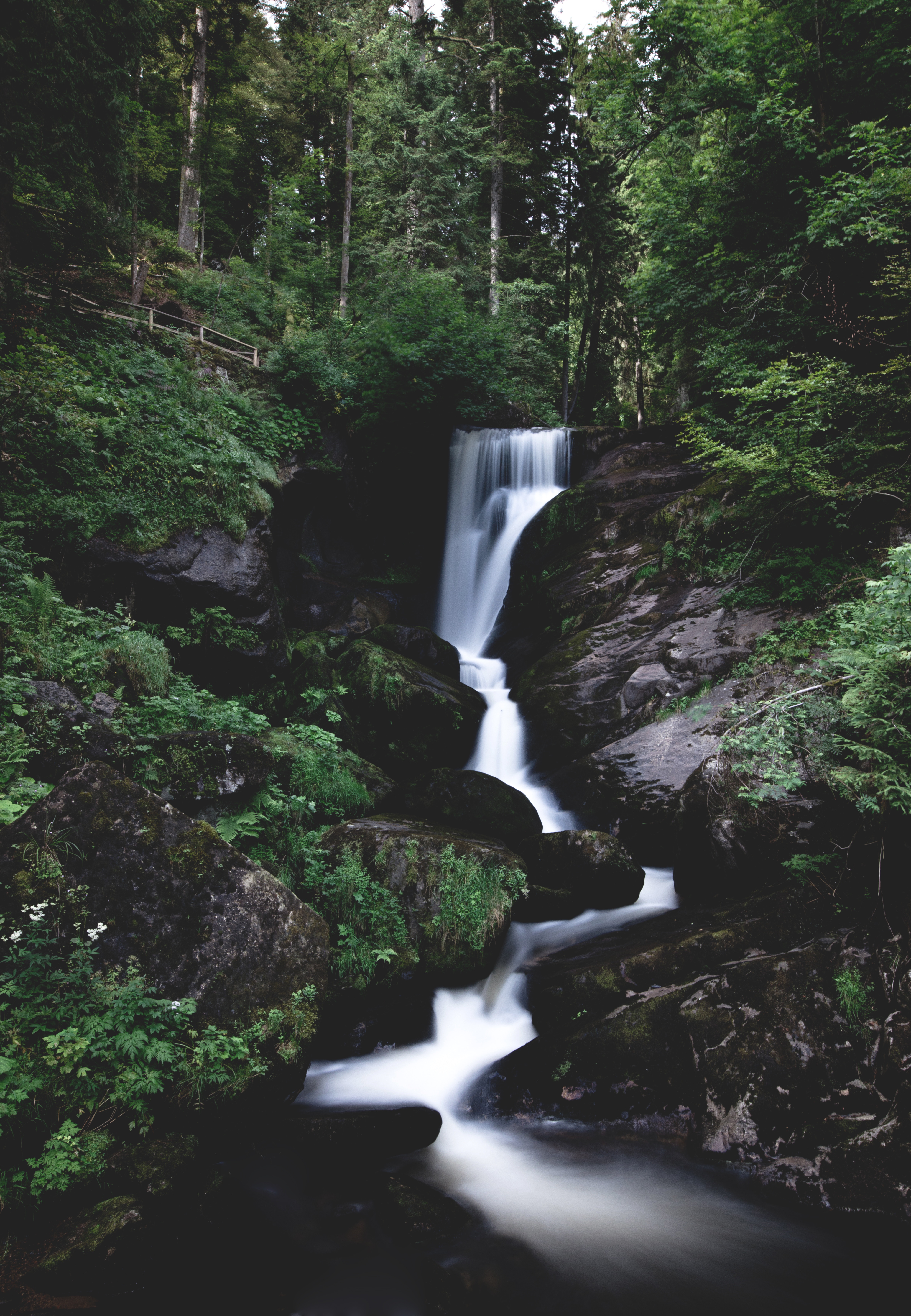 What a state! Don't miss it!