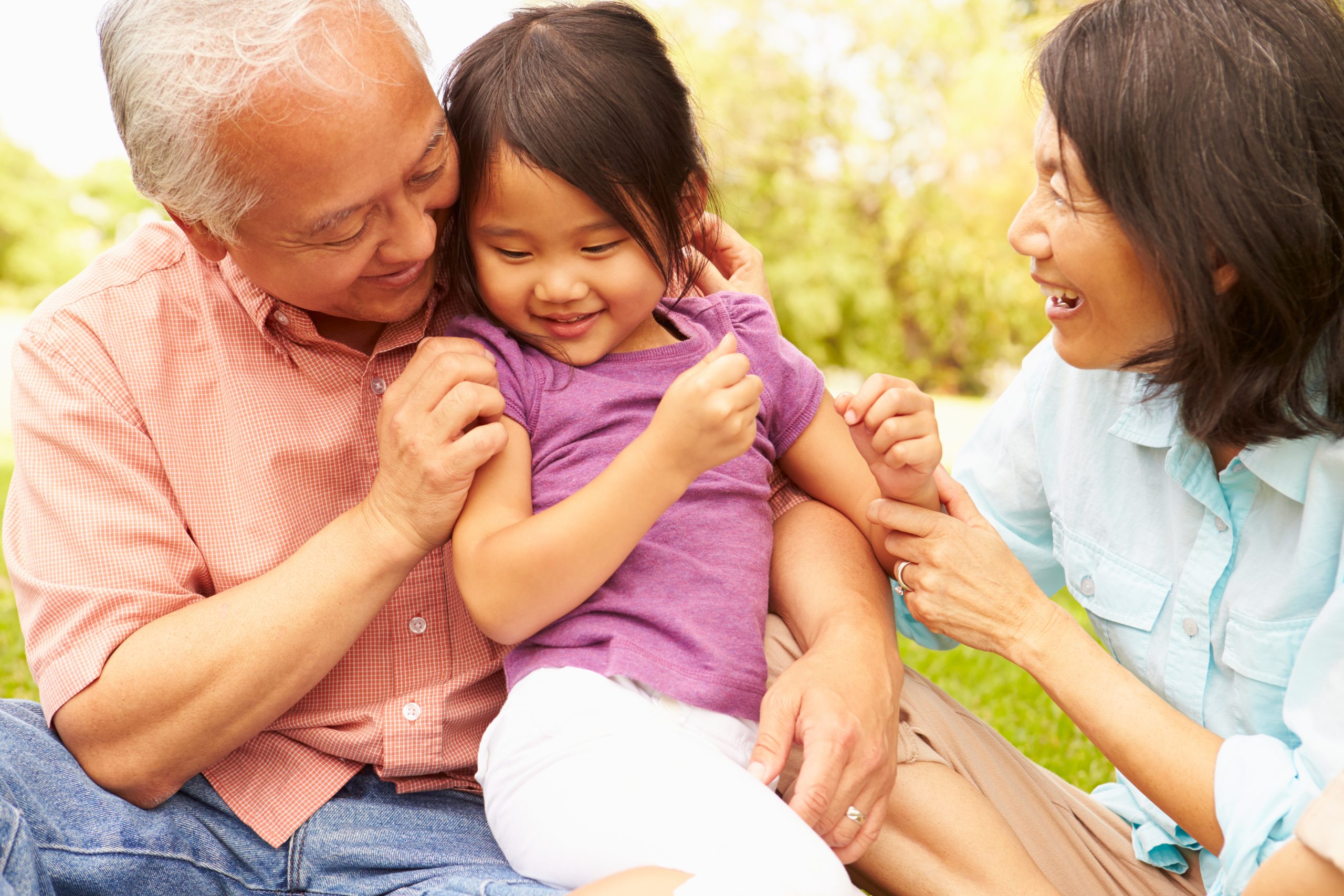 (Grand)Parenting
Parents take on one of the most relentless and challenging jobs in the world every single day. You did it once, now here you go again, this time with a few added wrinkles…and we're not just talking faces, here! The world has changed. Schools, technology, societal standards for what's acceptable aren't the same. You may be dealing with a deeply traumatized child. As you probably remember, there is no magical manual. Most of it, you have to figure out as you go. Still, we hope this helps.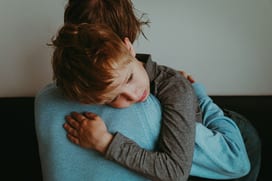 Step into the Role of Parent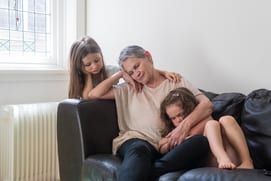 Toolbox
The Adolescent Brain: developing independence and responsibility is part of growing up –

learn more

.

De-escalation: skills you can learn to calm confrontations – learn more.
What if Something Happens to me: by gathering and updating important information now, you can help care for your grandchildren if anything should happen to you – learn more.  
Generations United developed a tip sheet on youth mental health for children being raised by grandparents/kinship caregivers – learn more.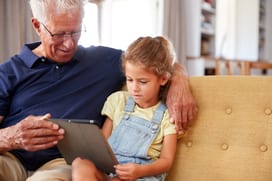 Educational Resources
Swindells Resource Center of Providence Child Center supports parents and caregivers of children who have special needs, developmental delays or disabilities  – learn more.
National Alliance on Mental Illness (NAMI). Learning to help your Child and your family – learn more.
Oregon Family-to-Family Health Information Center – learn more.
Grandparents Webinar Series
AGE+ and Ties That Bind are committed to helping grandparents raising grandchildren navigate distance learning and find successes among the many challenges. To watch the recorded webinars, click on the videos below.