Ties That Bind 
Grandparents Raising 

Grandchildren in Oregon
Support during the coronavirus outbreak.
Stay strong. Be well. Love each other. 
Listen to the podcast below. What is happening to our world?  Television or social media bring a daily avalanche of upsetting and darkening news. Adults see it. The children see it. How do we protect our children from suffering long-term damage from this awful year?...
read more
Parent Support Group by National Alliance on Mental Illness (NAMI) NAMI Multnomah is running a virtual peer-led drop in support group for parents and caregivers of children/adolescents with mental health barriers. It is available on the first and third Wednesdays of...
read more
We know that schools are essential to communities and that many families depend on them not only for their students' education, but also for meals and other support. Many districts are working on their own meal solutions for their student families. If you need meal...
read more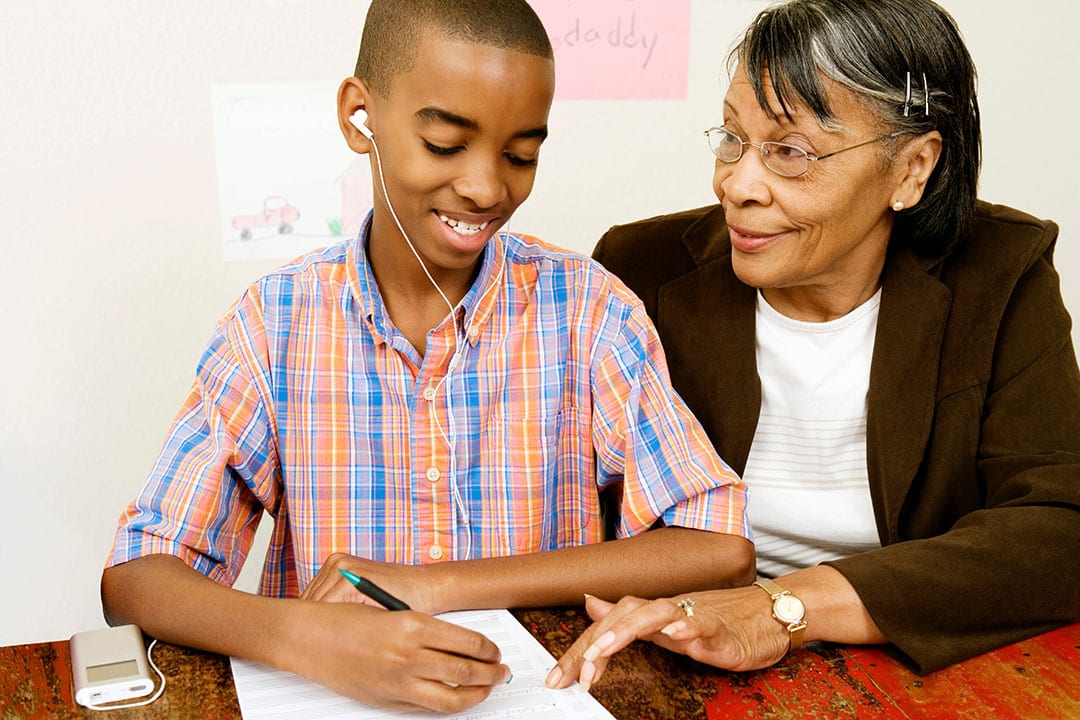 Beginning July 15th, most families with children will automatically receive monthly Child Tax Credit payments of up to $300 per child through the end of 2021. If you did not file a tax return for 2019 or 2020, and did not use the IRS Non-filers tool last year to sign...
read more