Ties That Bind 
Grandparents Raising 

Grandchildren in Oregon
When you find yourself with a new role, it can seem like you are facing a whole new world of complications. Where to begin? These resources may help you sort out the legal details and find the financial aid you and your child(ren) are entitled to receive.
Raising kids while keeping your other relationships healthy will take all your body, mind and heart. So, hopefully without adding more pressure to your stressed life, we offer these ideas and resources for keeping yourself together.
Parents take on one of the most challenging jobs possible every single day. You did it once, now here you go again! The world has changed. Schools, technology, societal standards for what's acceptable aren't the same. We hope these resources will help. 
Support during the coronavirus outbreak.
Grandparents raising grandchildren have extra fears and needs. Visit this page for updates on things you can do. Stay strong. Be well. Love each other.
Join our online community.
This group was created to bring Oregon grandparents raising grandchildren and other relatives raising children together to share their experiences, stories, knowledge and resources to support one another. We believe in the wisdom of the group.
Listen to the podcast below. What is happening to our world?  Television or social media bring a daily avalanche of upsetting and darkening news. Adults see it. The children see it. How do we protect our children from suffering long-term damage from this awful year?...
read more
The internet is flooded with information about the coronavirus and COVID-19 illness. Most of this is in English. These translated Public Health Recommendations from Seattle & King counties in 12 languages are frequently updated. Please check back regularly. For...
read more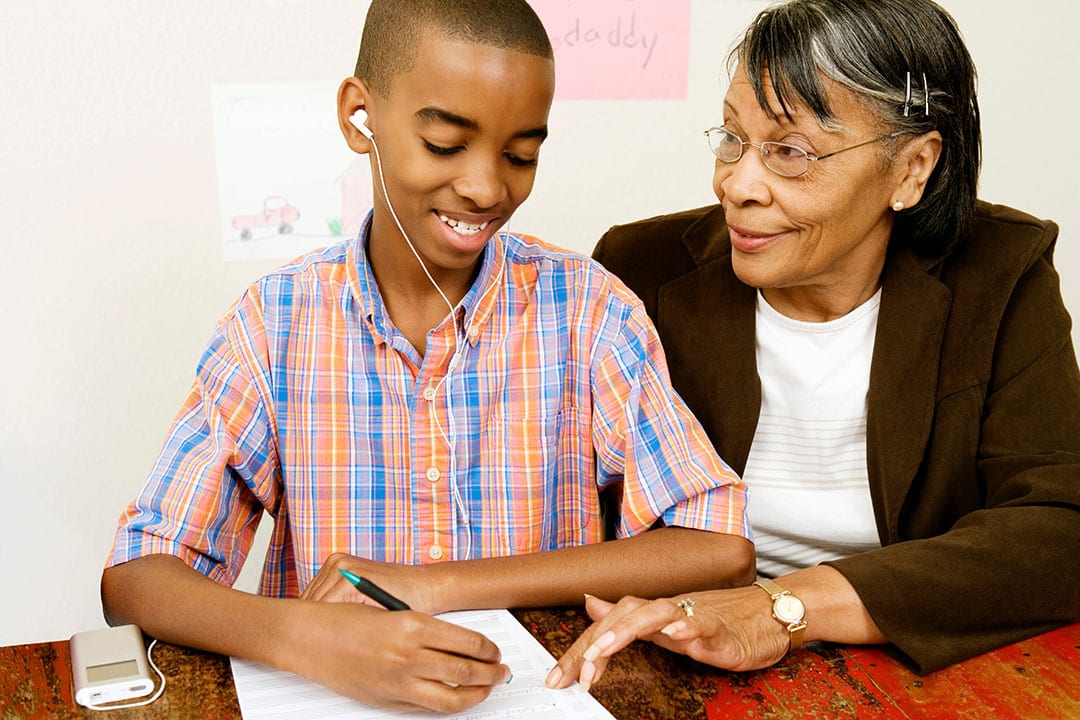 No forms, applications or questions asked. Just arrive early and pick up one these 20-25 pound boxes of dairy, vegetables and/or pre-cooked meats at one of the sites listed here. As part of a new program to link Families to Farmers, the US Department of Agriculture is...
read more
We know that schools are essential to communities and that many families depend on them not only for their students' education, but also for meals and other support. Many districts are working on their own meal solutions for their student families. If you need meal...
read more