Ties That Bind 
Grandparents Raising 

Grandchildren in Oregon
Our Grandparents Webinar Series
Brought to you by AGE+ this series focuses on helping grandparents through distance learning this school year. In this series, we cover important topics , such as IEPs and social/emotional wellness. Our special guest speakers are all professionals in Oregon education and give meaningful insight and information. Watch our previously recorded webinars by clicking the button! 
Support during the coronavirus outbreak.
Visit these pages for updates on things you can do to cope with the pandemic, as well as resources to better prepare yourself for the upcoming school year that will include distance learning. Stay strong. Be well. Love each other. 
Listen to the podcast below. What is happening to our world?  Television or social media bring a daily avalanche of upsetting and darkening news. Adults see it. The children see it. How do we protect our children from suffering long-term damage from this awful year?...
read more
We will be updating this post regularly with resources such as webinars, guides, tips, tools and other useful information as you and your families gear up for this unprecedented school year. Some of these events require pre-registration, so be sure to click through. ...
read more
No forms, applications or questions asked. Just arrive early and pick up one these 20-25 pound boxes of dairy, vegetables and/or pre-cooked meats at one of the sites listed here. As part of a new program to link Families to Farmers, the US Department of Agriculture is...
read more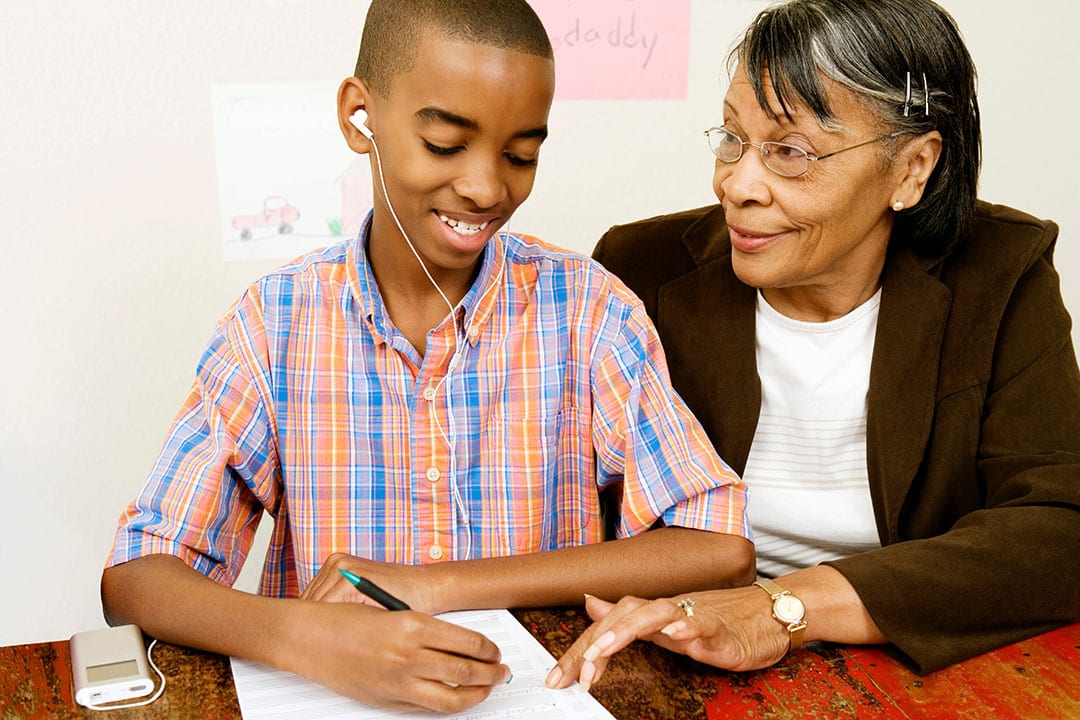 Are you missing out on all the "Zooming?" Is Zoom really worth the effort and frustration? Lots of older people say, Yes. But almost everyone agrees, learning how to use Zoom is frustrating and dangerous to one's blood pressure. Well, here is about the best...
read more