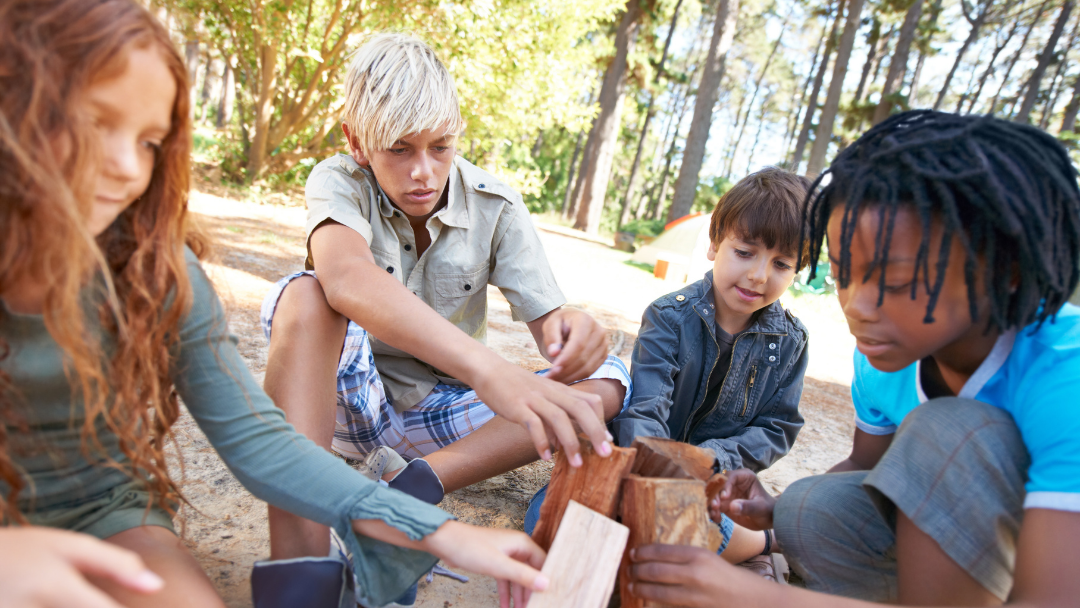 Summer Resources
We probably don't have to convince you about the value of having planned summer activities. The learning experiences, new friendships and different experiences are very meaningful. Many camps, programs and at-home options are available around the state for free (with or without scholarships) or low-cost tuition. The sooner you apply, the better, as many programs fill quickly. Below are just a few options for your family. 
Tip: Link up with local organizations in your town/county like community centers, parks and recreation departments, libraries, places of worship and more. Many have offerings all summer. You can also search the internet using phrases like, "summer activities for kids in __________."  
Camps
Camp To Belong is a one-week long residential camp experience designed specifically to provide siblings with opportunities to make positive, childhood memories together, despite living separated.
Agape Families is an Oregon-based non-profit that aims to provide hope and stability to families impacted by incarceration. We achieve this goal by hosting summer camps, mentorship programs, follow up events and more.
At-Home Options
Play and learn your way this summer! You can explore and play with your child all season long with a variety of free resources from PBS KIDS. 
Prepare for success in the upcoming school year with these summer resources from the national PTA.