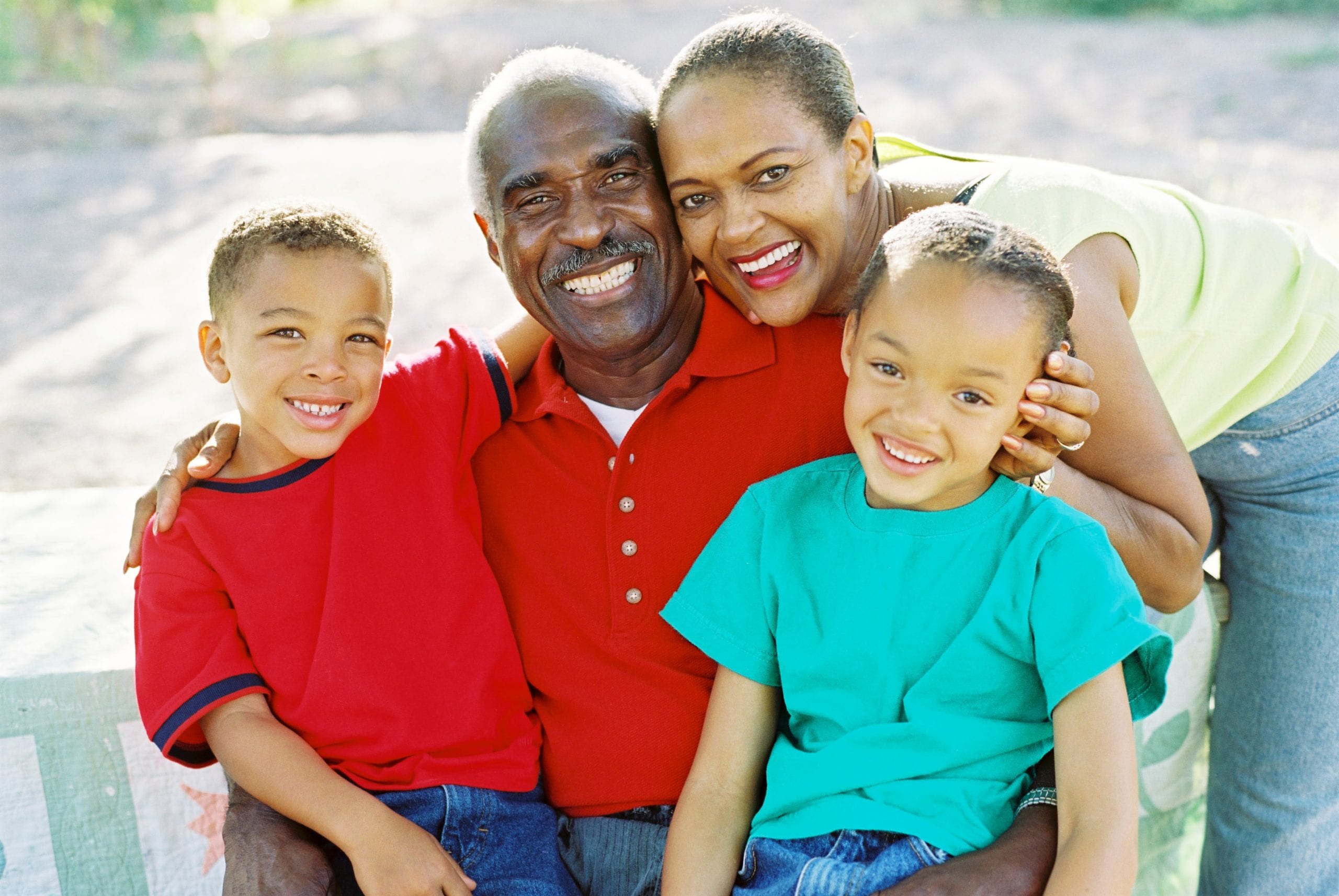 Life and Relationships
"And in the end, the love you take is equal to the love you make." Paul McCartney knew love is a balancing act. You won't be able to do any of this right unless you are right. It isn't easy. Raising kids while keeping your other relationships healthy will take all your body, mind and heart. So, hopefully without adding more pressure to your stressed life, we offer these ideas for keeping yourself together body and soul.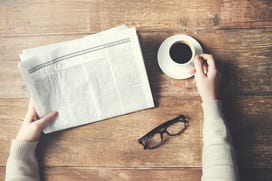 When grandchildren come to live in your home, the rules change. Roles change – learn more.
The more we are aware of our feelings and our overall wellness needs, the better we will be in taking care of ourselves and our children. Especially during a pandemic crisis. Here are some coping tools – learn more. 
Generations United developed tip sheets on self-care for kinship caregivers – learn more.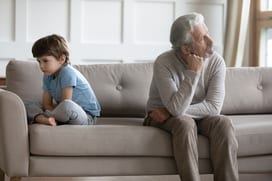 You know that for long term well being of your grandchildren it is best if they are bonded to their biological parents. But these dynamics are hard. Dealing with disappointment and manipulation is hard. Here are some ideas that might help you make the visits successful – learn more.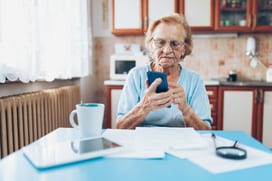 This group was created to bring Oregon grandparents raising grandchildren and other relatives raising children together to share their experiences, stories, knowledge and resources to support one another. We believe in the wisdom of the group – learn more.