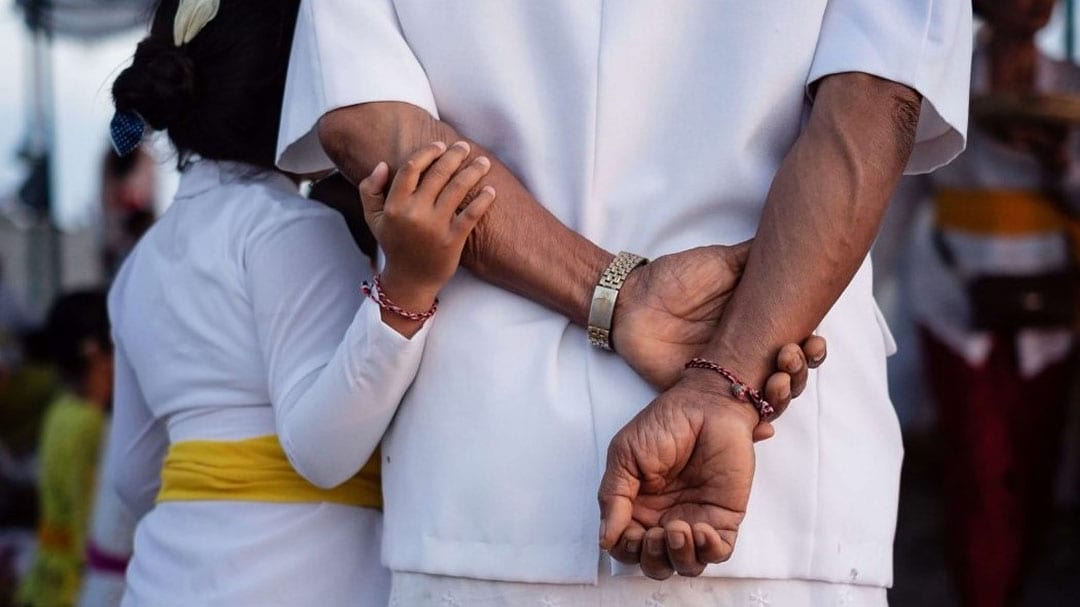 Welcome
AGE+ has been tackling issues impacting older adults for nearly 20 years. Ties That Bind is our response to the growing issue of kinship caregivers (usually grandparents) who find themselves in the primary role of parent, raising grandchildren due to unforeseen circumstances. Data suggest that children being raised by grandparents have high rates of chronic physical health conditions, mental health issues, learning disabilities and ADHD. Grandparents also report more problems with health, social and emotional issues.
Ties that Bind officially launched in January 2016 with a series of school-based support sessions in Portland, Oregon. The program is designed to provide unique peer support, consult and training, with the goal to improve timely access and clarity to resources available to families. Our goal is to create a sustainable model of volunteer-based peer navigators whose knowledge and experience assist newer grandparents raising grandchildren. In early 2018, we launched this dedicated portal to increase access to resources for grandparents and kinship caregivers in communities across Oregon. AGE+ believes that strengthening the ability of grandparents to address their unique issues will improve outcomes for these oftentimes at-risk children.
Suggestions for topics, themes, resources, experts?
We'd love to hear from you! Send an email dmartin@ageplus.org. 
More Info
Ties That Bind is produced by AGE+ 
Address: 15900 SE 82nd Drive, Clackamas, OR 97015
Phone: 503.408.4759
AGE+ is a charitable 501(c)3 organization registered in the state of Oregon.
Visit us at www.ageplus.org