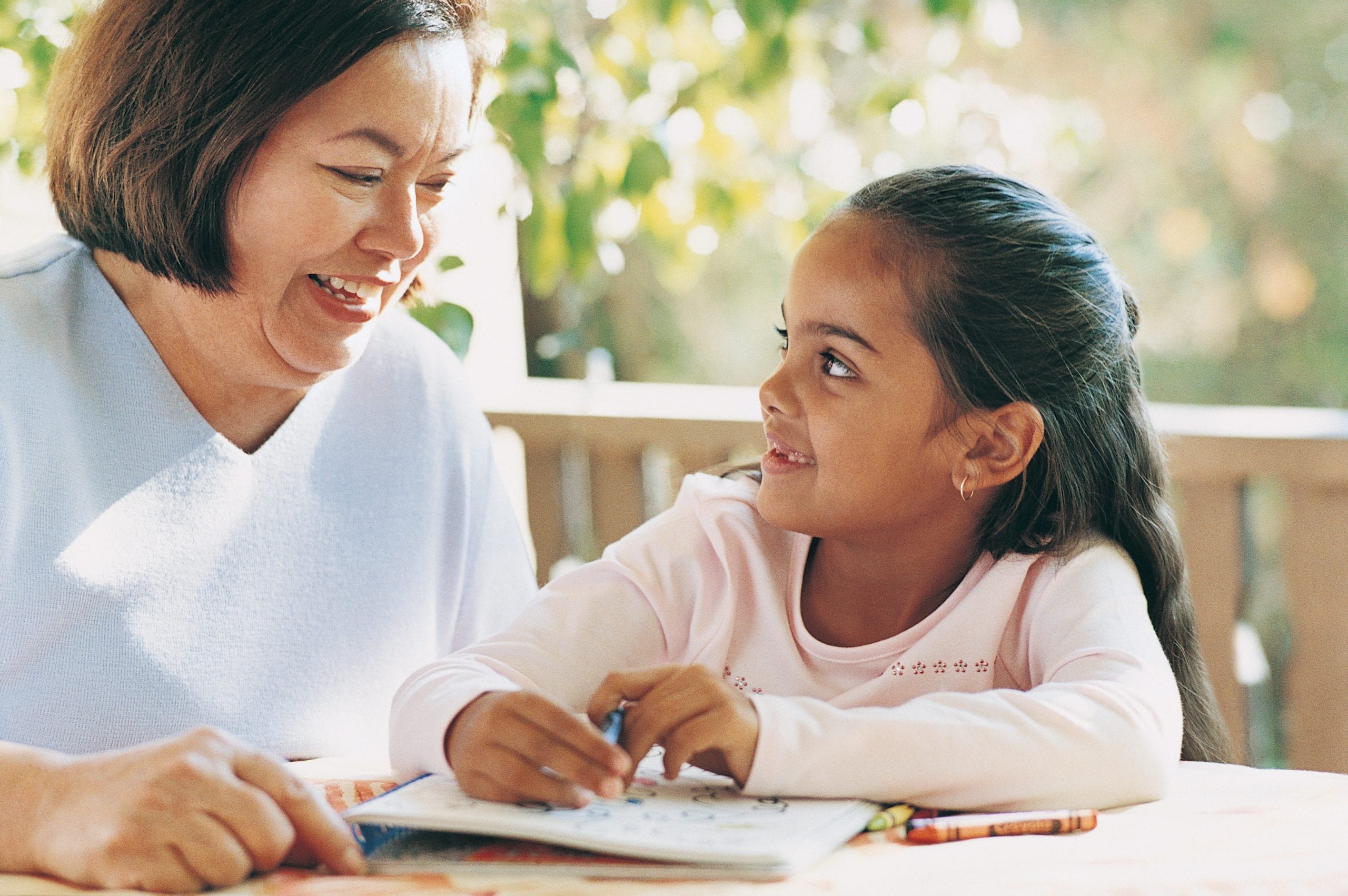 Assistance
When you unexpectedly find yourself with a new job—raising your grandchildren—it can feel like the world is crashing down around you. You may feel isolated and alone. You are facing a whole new world of complications and financial strains and you hardly know where to begin. It is important to know you are not alone. These resources can help you sort out the legal details and find the financial aid you and your child(ren) are entitled to receive.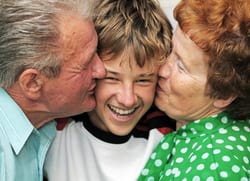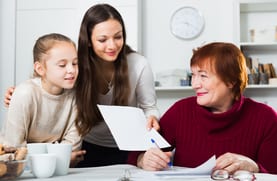 Legal Help
Oregon's legal guide for grandparents and
other older relatives raising children – learn more.
Oregon Power of Attorney and Relative Caregiver Affidavit: these documents authorize you to care for a grandchild and make certain decisions for that child – learn more.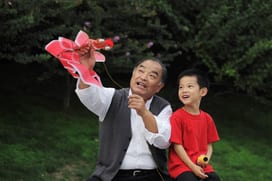 Other Helpful Resources
We know that schools are essential to communities and that many families depend on them not only for their students' education, but also for meals and other support. Many districts are working on their own meal solutions for their student families. Do you need meal assistance while school is out? – learn more. 
Resource Guide for grandparents and other relatives raising children in OR (ADRC) – learn more.