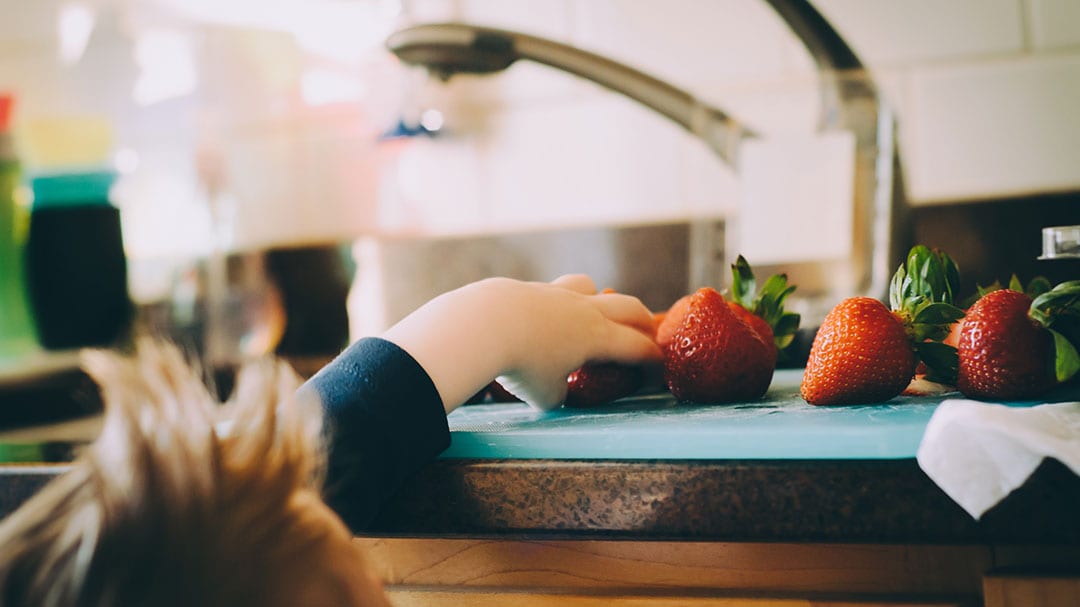 Tight budget? SNAP can help you afford food.
Amazing how much food kids can eat! If you are a grandparent raising grandchildren – you know. Teenagers munch through more than $2,500 of food each year, according to the U.S. Department of Agriculture, Center for Nutrition Policy and Promotion. Fortunately, Oregon offers families help for keeping healthy food on the table. The program, "Supplemental Nutrition Assistance Program," used to be called food stamps. Today, 1 in 6 Oregon families use SNAP. However, many grandparents raising grandchildren are unaware they may qualify for this benefit. The average participant in Oregon receives $123 a month.
SNAP benefits are like cash on a debit card. You use it at a grocery store or many farmers' markets. Choose your food, hand the checker your Oregon Trail card. That's it.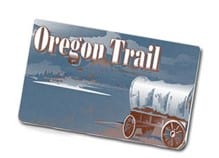 Use your Oregon Trail card to buy food!
So who qualifies for SNAP?
The amount you might receive will depend on how many people are in the household and how much income they have. Keep in mind income includes wages, Social Security benefits, pensions and so on.
However, you do NOT need to be a child's legal guardian or custodian to receive SNAP for your household.
Any household income below these figures qualifies.

2019 Oregon Household Income Guidelines. 185% of Federal Poverty Level. Monthly amounts go up $681 for each additional person.
Option 1
Older adults and people with disabilities can start the application process by simply calling their local Senior Service Office. Interviews can be done over the phone, in an office, home visit, or through an appointed representative.
Option 2
Apply online. Click here. The online application is in English only.
Option 3
Print and complete a SNAP application and turn it in at your DHS SNAP office. Links to PDF applications in the following languages: English, Spanish, Russian, Vietnamese, Somali, and English-Large Print. If you need assistance completing your online application, call 1-800-221-5689 (toll-free), Monday-Friday 8am to 5pm. 
Or, go to your local self-sufficiency office and ask for "DHS Application for Services" Form DHS 0415F).
You can also call and ask for an application to be mailed to you.
To find the closest office, dial 211. If you are over age 60, ADRC can help.  Click here office nearest you.
Option 4
Visit an ADRC office and pick up, fill out, and turn in a paper application. Most offices are offering same day or next day service for interviews.
Meet a SNAP eligibility person in-person or on the phone.
List here.
You may need to bring:
1. Your identification (such as a driver's license)
2. Proof of your income for the last 30 days
3. Social Security numbers for everyone applying (original cards not required)

4. For non-citizens, proof of lawful immigrant status
You receive your Oregon Trail Card. It looks like a credit card and will be mailed to you.
You will be able to use this like a debit card.