Hooray for Summer Camp
A Grandparents Guide to FREE or low-cost camps
Insider's Guide to Summer Fun around Oregon
We probably don't have to convince about the value of summer camps. The learning experiences, new friendships, the mixing with other children from all walks of life — the flat out fun that doesn't rely on screens.
And that's not to mention the break you would get while they were away!
Instead, we are going to convince you that Yes! You can help your grandchild go to camp this summer. Below are 15 camps and programs around Oregon that offer free or low-cost tuition. Click on the picture and see more information, including samples of the application forms you'll need to fill out.
This is just a sample of what's available for Oregon kids. Google "summer camps your town." And here is a secret: many of these programs offer free or reduced tuition. If you don't see information about this on their website, find a phone number and ask someone about Scholarships. If none are currently available, ask about a waiting list.
But hurry! Applications are due beginning now.
For information:
503-823-6378 (text)
503-823-3601 (call)
PP&R's Youth Conservation Crew
Summer jobs in natural resources for teens ages 14-18
Earn $12 an hour working outside with Portland Parks & Recreation. Your teenager will learn job skills, experience some of the most beautiful places in Oregon and discover exciting career opportunities. And your teen will be outside 6 hours a day—no screen time!
There are four different types of jobs from gardening to trail crews. Schedule is June 27 – August 17 (24 hours a week)and work sites are all on bus routes.
Tips for applying: 
 1. Get help from a school counselor or teacher with the application letter.
 2. Email or call if you have any questions about the application.
3. Find someone to write a letter of recommendation for you–teacher, coach, mentor, counselor, supervisor, neighbor. The application includes everything the person needs to know. But you need to give them plenty of time—at least one week—to write the letter.
4. Be on time. Application is due April 27.
S'mores? Campfire smoke in your eyes? Sore feet from a forest hike? Why let the kids have all the fun at camp? You, too, can enjoy all the miseries of camp life. At least for a weekend. You'll never forget it!
Don't have a tent or a sleeping bags? No worries. For $30 Oregon State Parks offers amazing weekends for beginning campers. Included:
Camping site for a Friday and Saturday night
Loaner equipment:  tent, sleeping bags and other gear
Help setting up tent when you arrive
How-to sessions on hiking, fire building, outdoor cooking and more
"Let's Go Camping" is offered most weekends in July and August at State Parks all around the state. Registration in open March 1
For information and registration, call Oregon State Parks Reservation Center at 888-953-7677.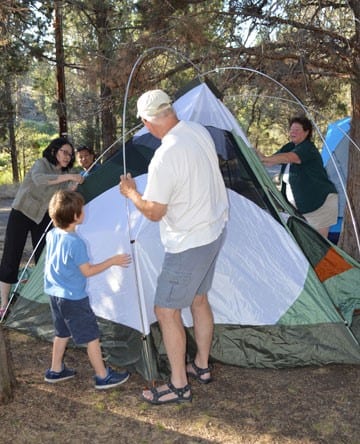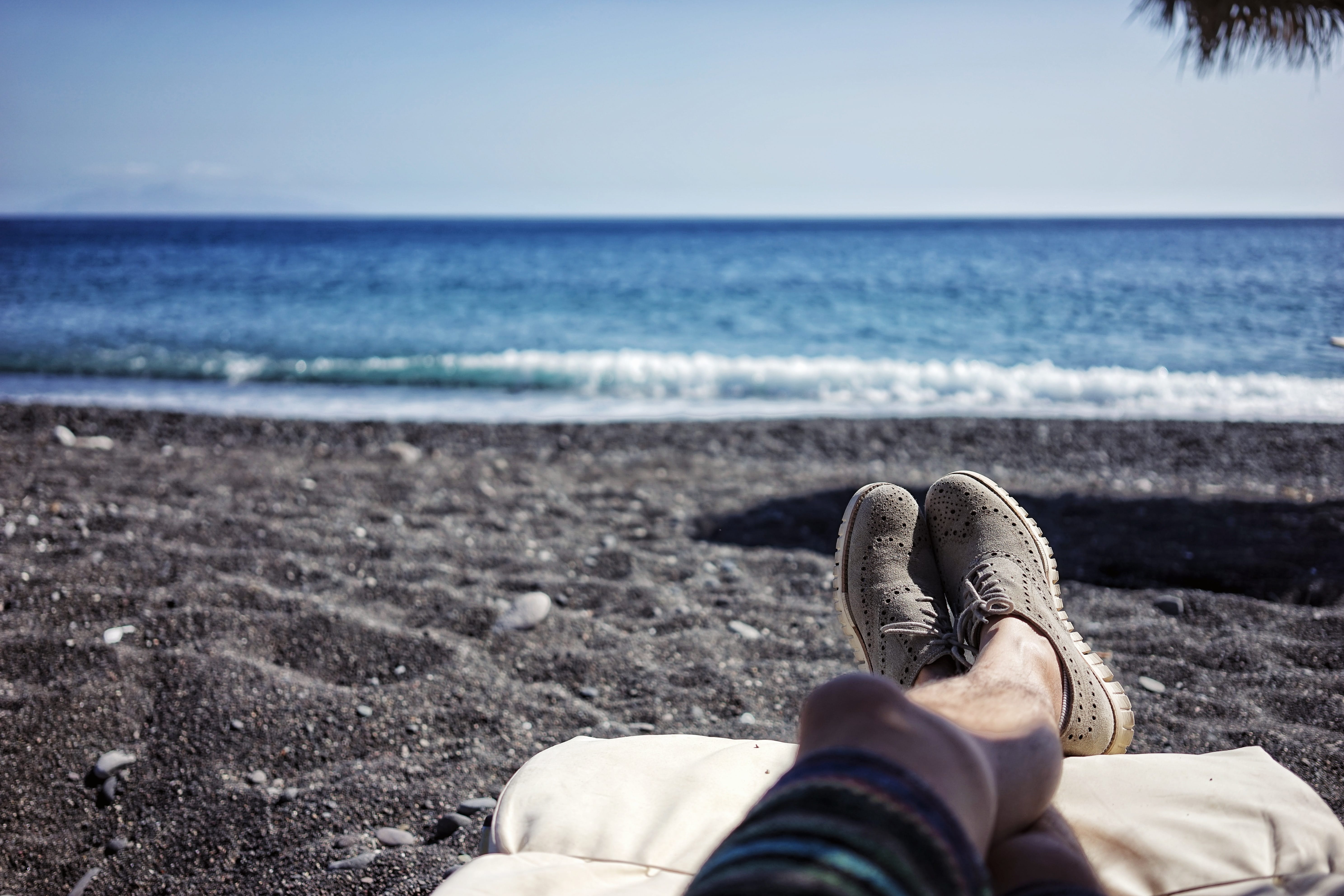 BONUS! You may be able to get $200 for "respite" care. Respite means "take a load off."  And using the money to pay for childrens' camp qualifies.
To apply, call the ADRC of Oregon at 1-855-ORE-ADRC and ask about "Family Caregiving Support" available in your county. Or search ADRC by zip code.