Opportunities for low-income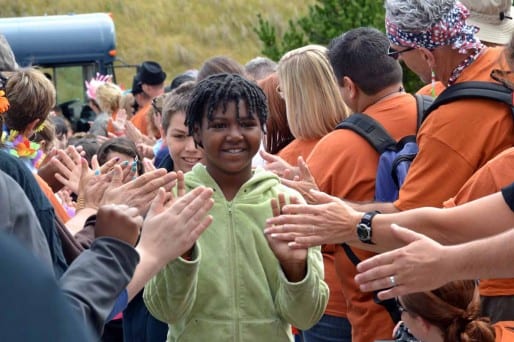 The Camp Rosenbaum Fund is a community-building nonprofit whose mission is to provide life enhancing opportunities for low-income young people through mentoring, camp and athletic programs.  Our programs are designed to instill good citizenship, hope, and a sense that anything is possible with education, hard work and good choices.
Further, Camp Rosenbaum  is proud to partner with Portland Police Bureau and other community members to host the annual Rosenbaum PPB Youth Camp. The camp is for boys and girls, ages 8-14, who live in the Portland metro area. This camp unites local police officers and high school and college coaches to offer a unique experience for our community's youth.  Officers and coaches work with campers to develop specific skills and foster good sportsmanship!
Contact
For info call,
503-547-4454