Free art camp for grieving children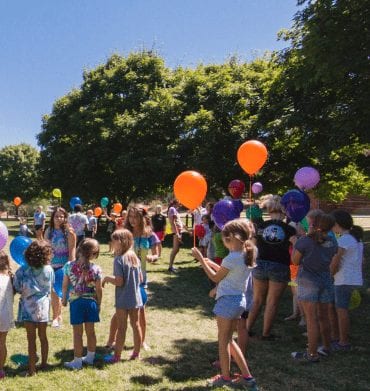 Camp Courage is a four-day, free summer art camp in July that provides a safe and healing environment where children can share and express their feelings of loss and grief through art. The camp gives children an opportunity to explore, express and share their grief journey with others their age.
Run by Partners In Care is committed to delivering excellence in care for every eligible patient and their family, regardless of age, race, religion, or complexity of their medical needs.
Where: Bend
What: 4-day art camp in July
Application DEADLINE: June 28, 2019
Contact
For info call,
(541) 382-5882