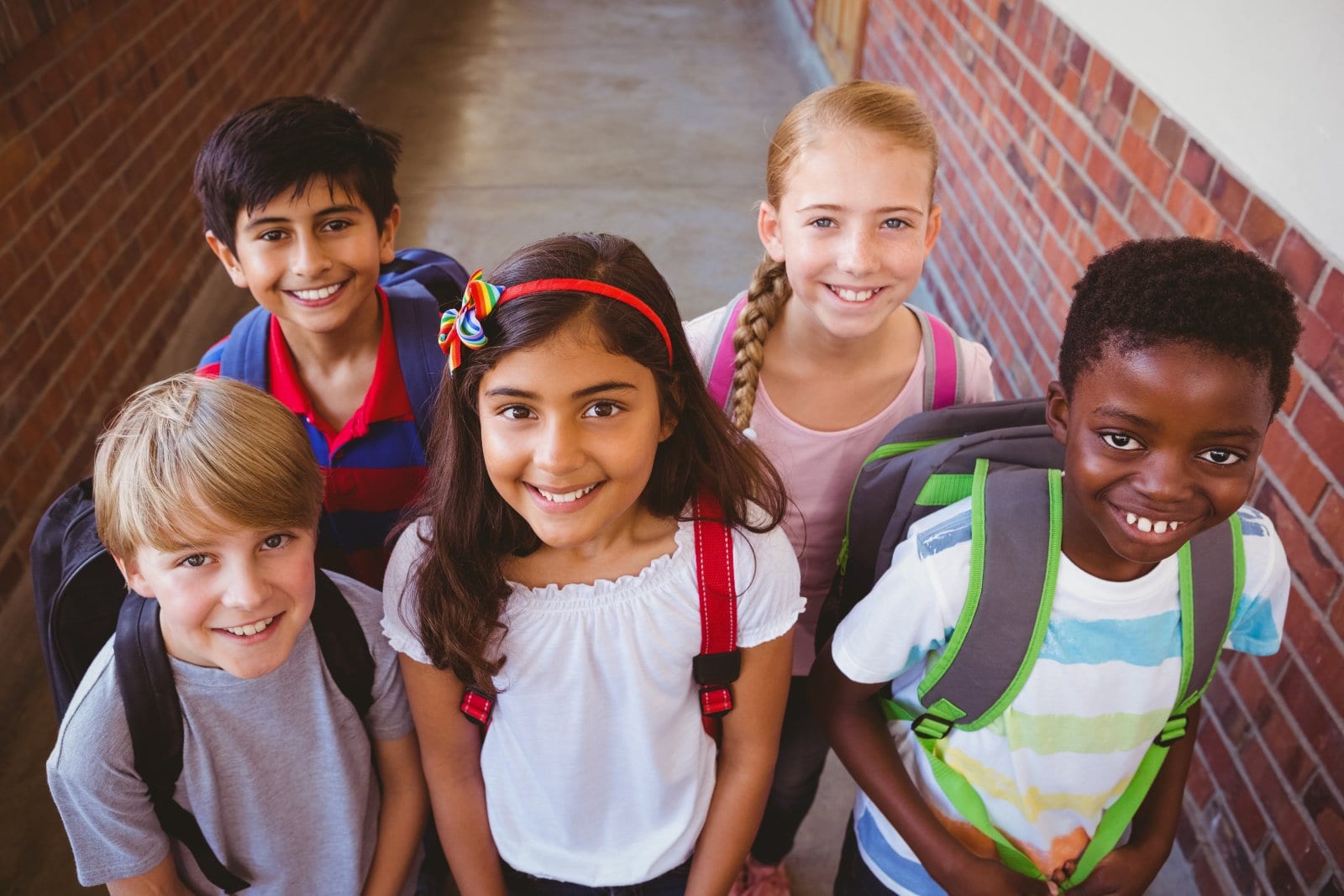 Saturday Academy strives to engage all motivated young people, including those from under-represented communities, in hands-on, in-depth learning by connecting them to community experts as educators and mentors.
Our vision is that all interested, pre-college students in our region will have the opportunity to interact with community experts and experience professional environments in ways that assist them in developing intellectually and preparing for rewarding careers. Open to all students in grades 2 through 12. We value all learning, and offer experiences in many disciplines. We emphasize science, technology, engineering and math (STEM),
Where: Portland, Gresham, Hillsboro
Application DEADLINE: Soon!
Contact
For info call,
503-200-5858