Unique camp with the pros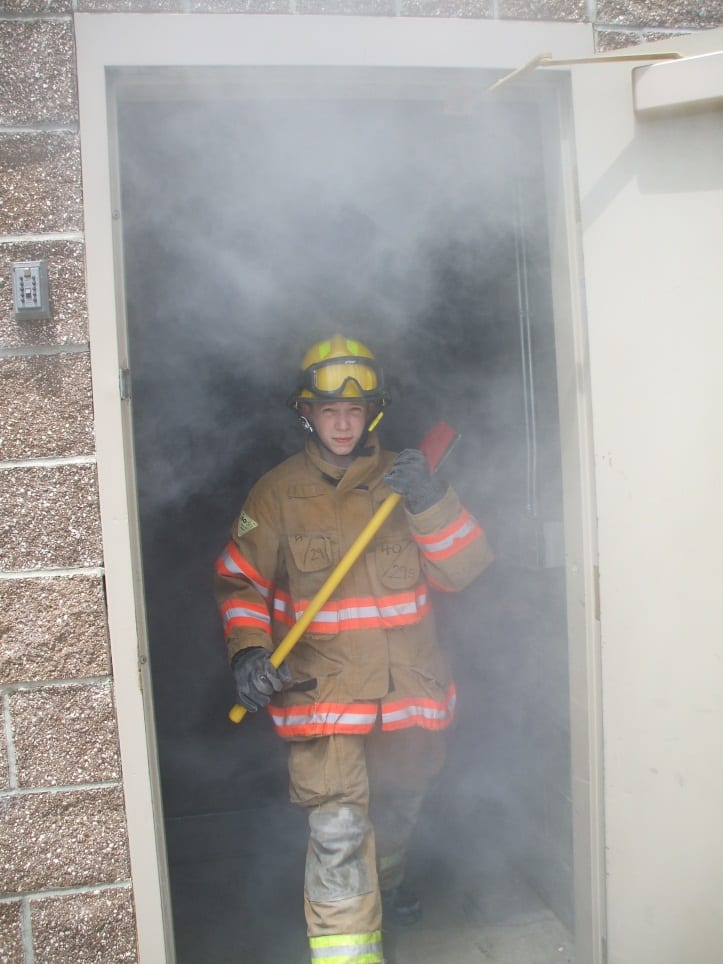 This camp is for young adults age 15 to 19. It will not be easy. We will train you the same way we train all our firefighters. We will do all that we can to help you succeed. Saving lives and property is not all fire/medics do. In four days you will know without a doubt, if the Fire Service is for you or not. This camp is not for entertainment. It is for young adults who are ready to see their future as fire/medics.
We can only take 12 campers.
Contact James Adams for help with costs.
Where:  Bend
What: 4-day day camp
Application DEADLINE: 2019 Camp is Full. 
Contact
For info:
campfireaxe@gmail.com