Day camps for 2-12 graders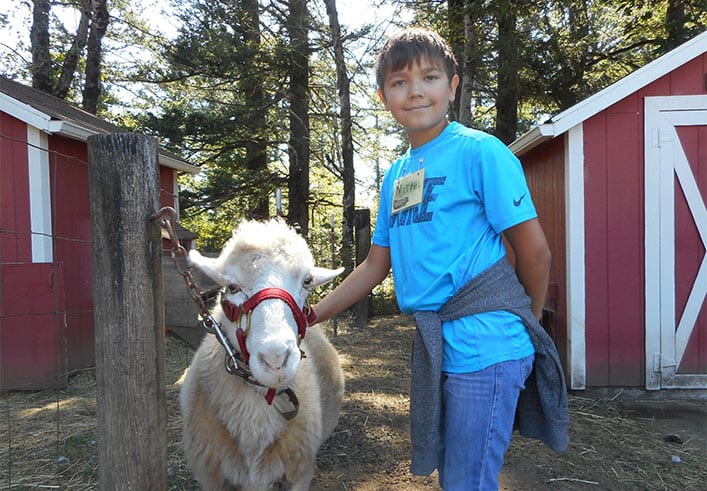 Get out of the city and grow, learn and thrive at our educational Farm Program for children. Enjoy a week of "farm camp" with chickens, geese, goats, rabbits, pig, cow and lots of horses, cats and dogs too! Learn the care and maintenance of each of the farm animals and get active with gardening, environmental studies and even learn to ride a horse. Academics are important as well and the entire program is taught by an experienced, Oregon State Certified Teacher.
25 minutes from Portland, but bus pickups available from Lloyd Center.
Scholarships available.
Where: Gorge 25 min for Portland
What: day camps
Contact
For info call,
503-695-3316