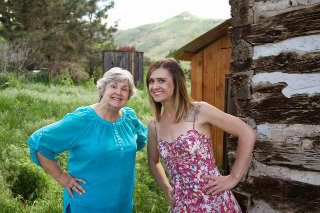 LET'S DO THIS – TOGETHER!
TIES THAT BIND, a place for you.
Listening. Sharing. Coaching. Helping.
Kinship caregivers raising children learn new things everyday. We believe in the wisdom of the group. You know more than you think and we are here to help.
If you have grandchildren living with you, you may qualify for the Earned Income Tax Credit (EITC). Many Oregonians are not getting their share of one of the largest income tax refunds available to working people. In fact, Oregon is dead last among the 50 states in...
read more
According to CBS news and in agreement with JFRF's own research, "more than one million American children now live with grandparents, primarily because of their parent's addiction to opiods and other drugs: crack, heroin, meth and alcohol." In this news segment that...
read more
Did you know that nearly 3 million grandparents in the US are raising their grandchildren? Here are some of their stories.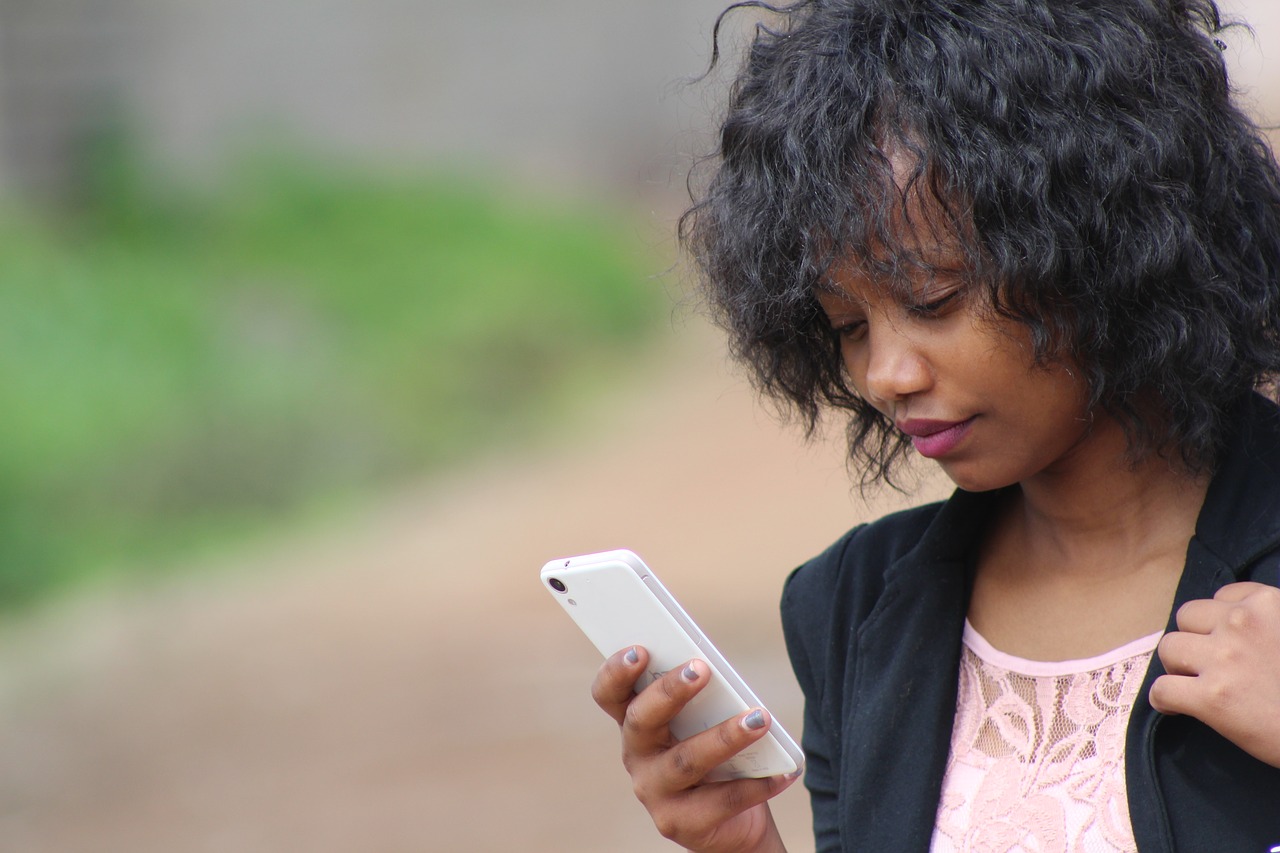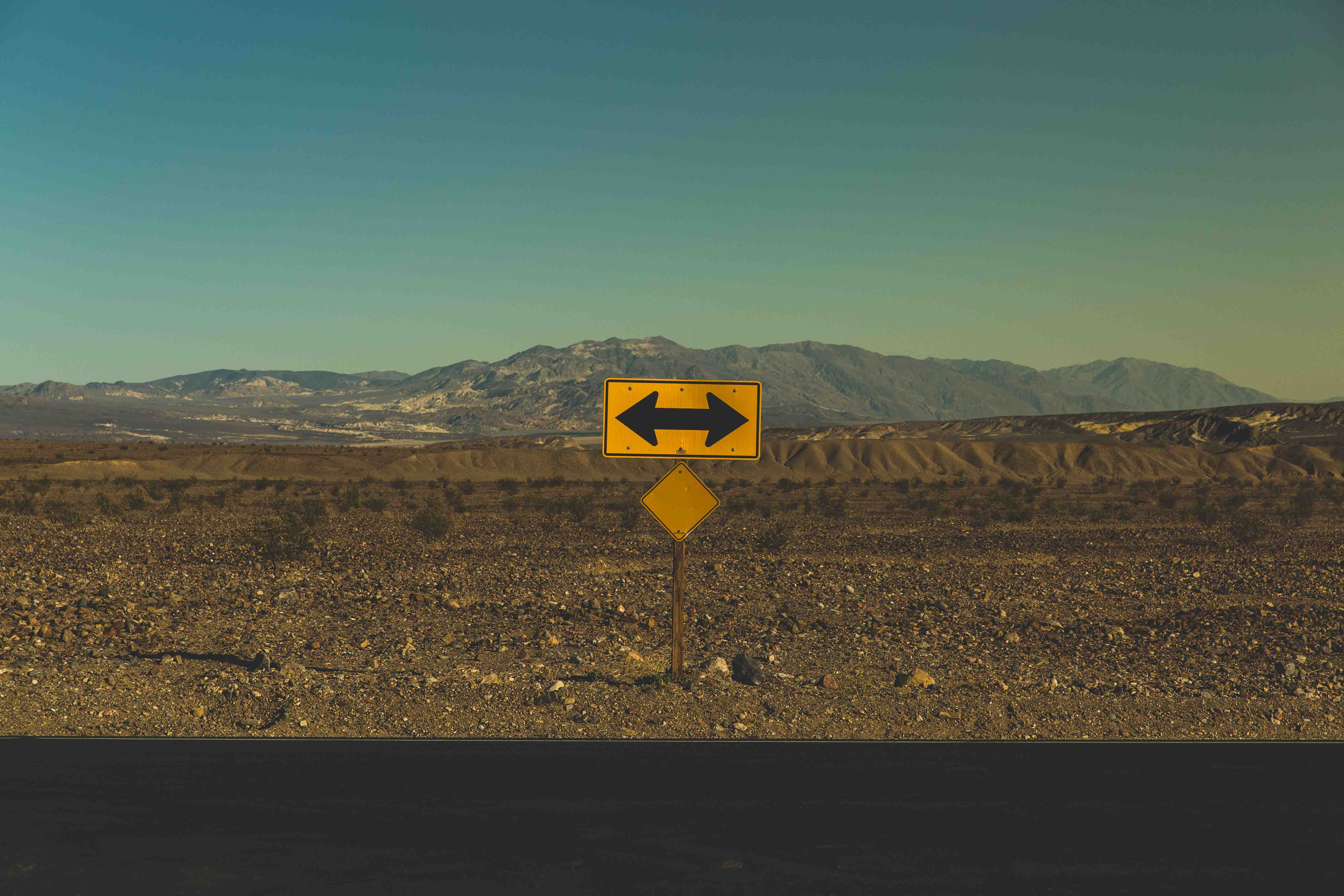 Searchable Resources – How to Find Oregon Services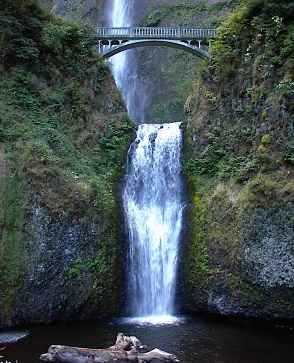 Kim Stafford, Oregon poet laureate, lives in Portland with his wife and children.
For more, visit his website:
An Oregon story
I want to ask us now, we who are both travelers and residents, how do our two stories get healed into one? How do we arrive, finally, in this place, and act simply in the matured character of the Oregon country?
I can only answer this question by telling a story, Lloyd's story. Lloyd Reynolds, the international citizen of Portland, spent his last days in pain, silent, unable to speak or to write, lying in his hospital bed. On his last day at home, as his wife scurried to pack his suitcase for the hospital, Lloyd made his way outside to the garden, and there she found him on his knees, with a spoon, awkwardly planting the flower bulbs.
"Lloyd," she said, "you will never see these flowers bloom."
He smiled at her. "They are not for me," he said, "they are for you."
The salmon coming home? They are for you. The calls of wild geese? They are for you. The last old trees? They are for you and your children, to the seventh generation and beyond. They are all blooming into being for you.
Someday the kids will thank you!