Ties That Bind
Grandparents Raising Grandchildren
Join the Discussion
We now have a place for kinship caregivers to discuss issues and ideas.
Join the conversation in the Discussion Group section!
(Please Register first so you can contribute to the discussion.)
Please take a moment to sign in
If you're looking for an adult activity that can also be fun and scenic for your whole family, check out this listing from PDX Parents!
Shoulder to Shoulder will be a virtual conference again this year, but they are looking for people interested in hosting regional viewing parties. If you are outside the metro area and are interested in hosting a regional viewing group, please complete this form. More details about the event below.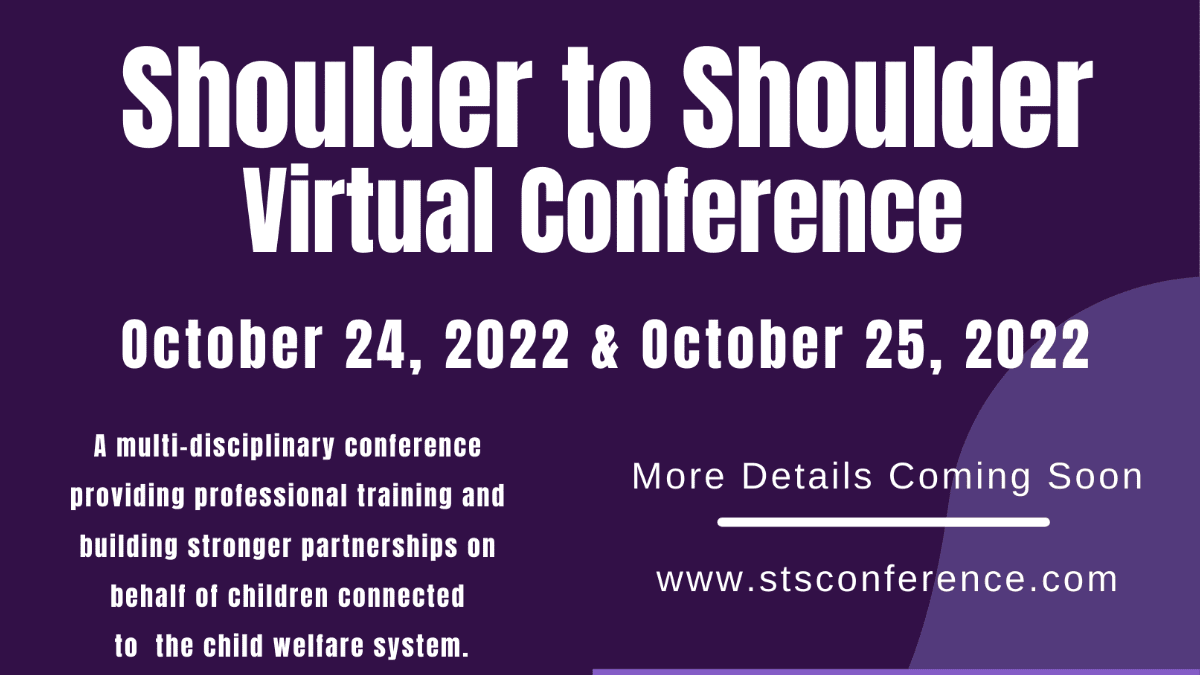 Are you missing out on all the "Zooming?" Is Zoom really worth the effort and frustration? Lots of older people say, Yes. But almost everyone agrees, learning how to use Zoom is frustrating and dangerous to one's blood pressure.
Well, here is about the best introduction we've found. Still, the easiest way to master this is to have a knowledgeable friend or family member talk you through it while you follow the instructions.
Click here for a tutorial about how to join a Zoom video call.