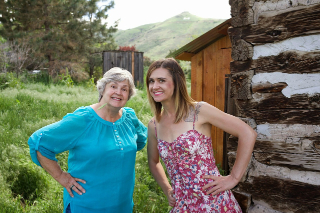 LET'S DO THIS – TOGETHER!
TIES THAT BIND, a new place for you.
Listening. Sharing. Coaching. Helping.
Kin raising children learn new things everyday. We believe in the wisdom of the group. You know more than you think! We are just getting started. We will need everyone's help.
SEE OUR NEW FACEBOOK GROUP!
Yes, it really may be possible. You may be able to help your grandchild or children experience the wonderfully enriching experience of going to summer camp. We've researched 15 programs in Oregon that offer scholarships or reduced tuition. Plus, we'll show you where...
read more
If you have grandchildren living with you, you may qualify for the Earned Income Tax Credit (EITC). Many Oregonians are not getting their share of one of the largest income tax refunds available to working people. In fact, Oregon is dead last among the 50 states in...
read more
Did you know that nearly 3 million grandparents in the US are raising their grandchildren? Here are some of their stories.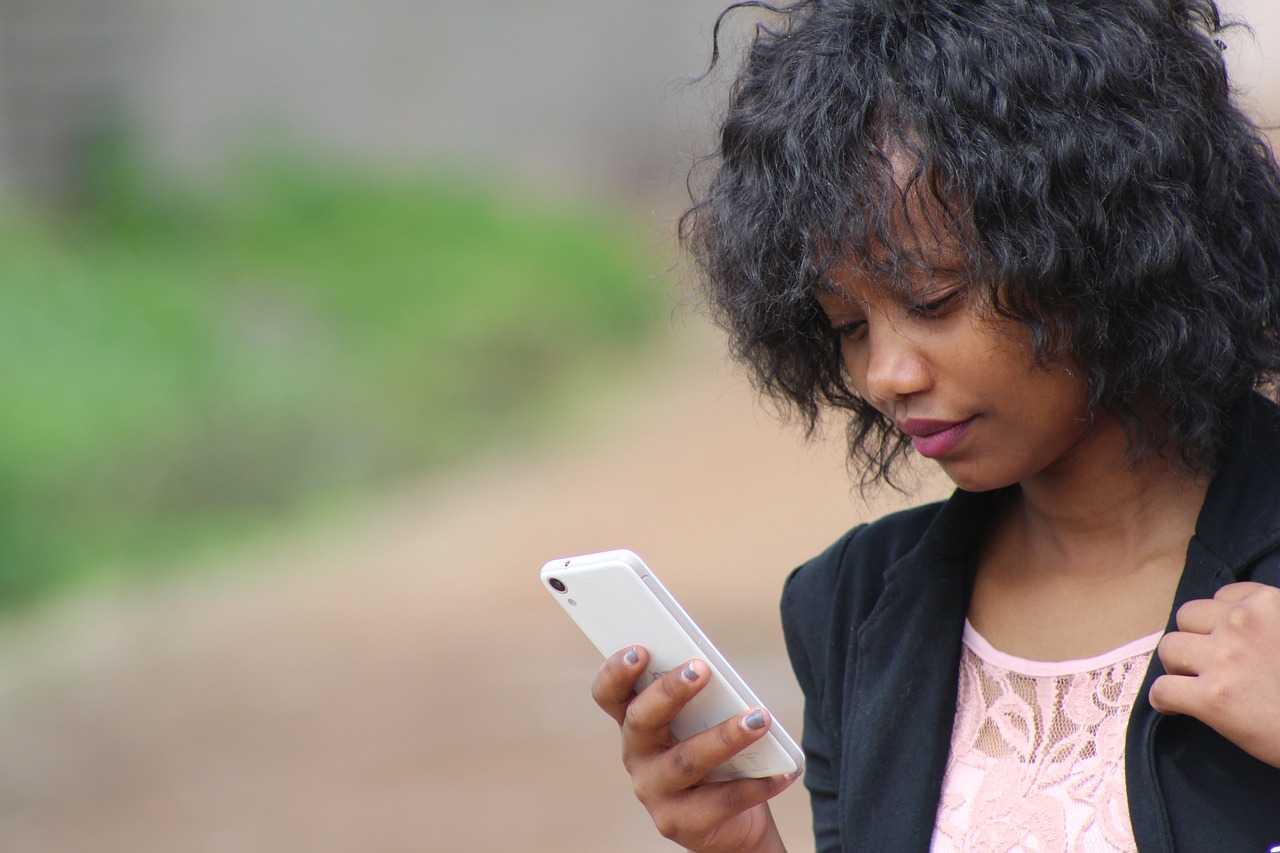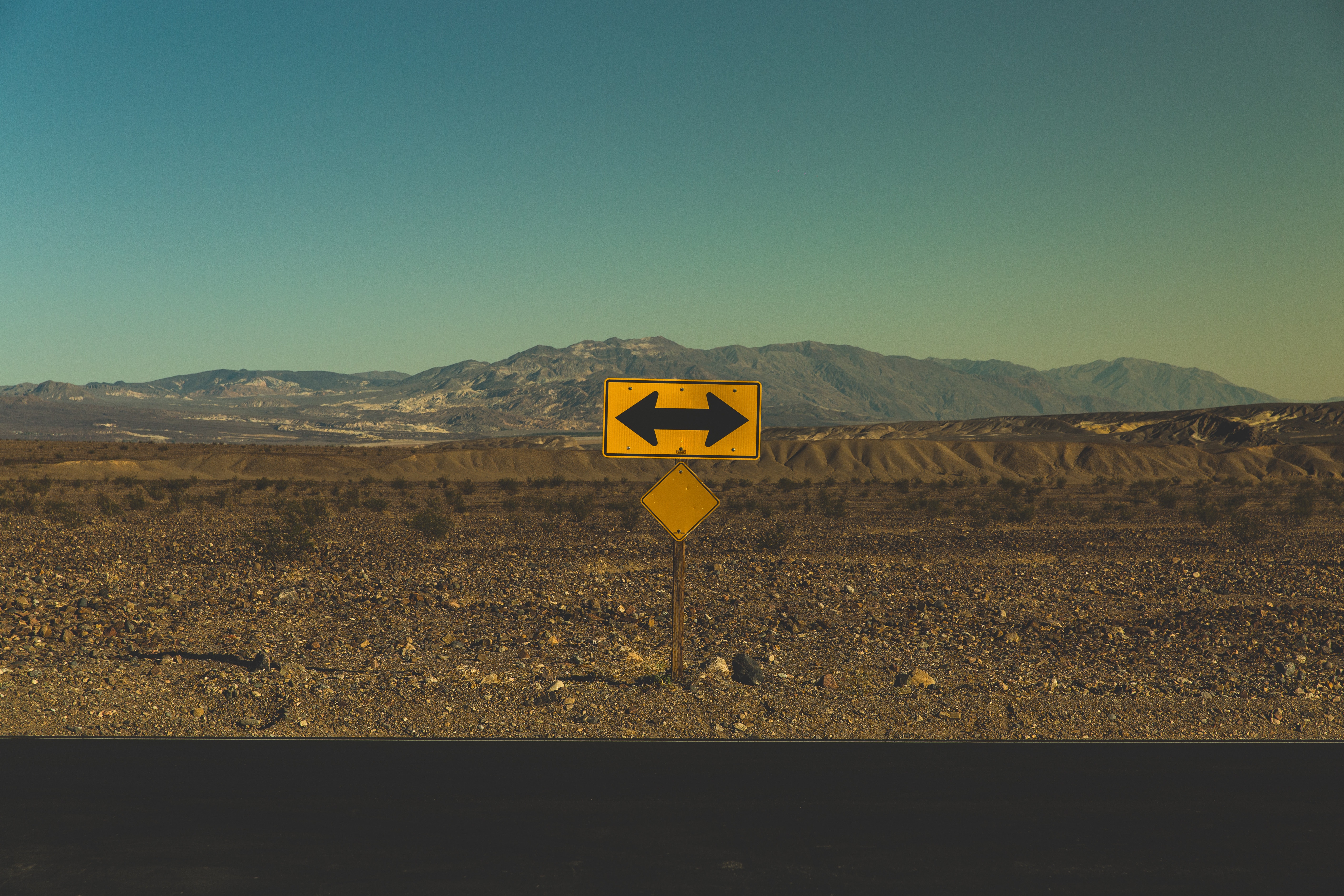 Searchable Resources – How to Find Oregon Services
Stray Dogs Amble In
Sooner or later we all discover that the important moments in life are not the advertised ones, not the birthdays, the graduations, the weddings, not the great goals achieved. The real milestones are less prepossessing. They come to the door of memory unannounced, stray dogs that amble in, sniff around a bit and simply never leave.
Our lives are measured by these.
– Susan B. Anthony, 1820 – 1906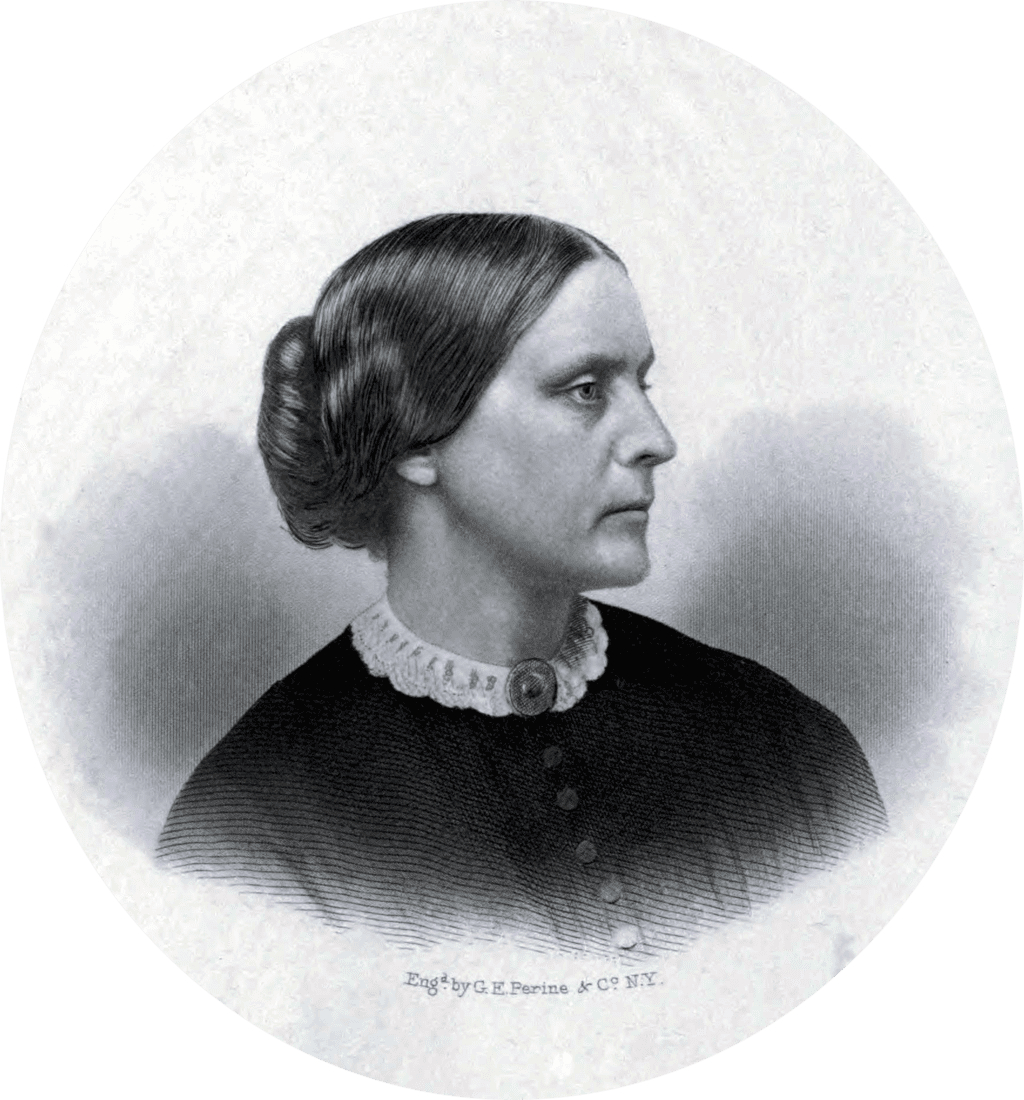 Someday the kids will Thank You!
Jessie F. Richardson Foundation
Across Generations                   Arcoss Borders