TOOL BOX
It's a big job!  Some things that might help.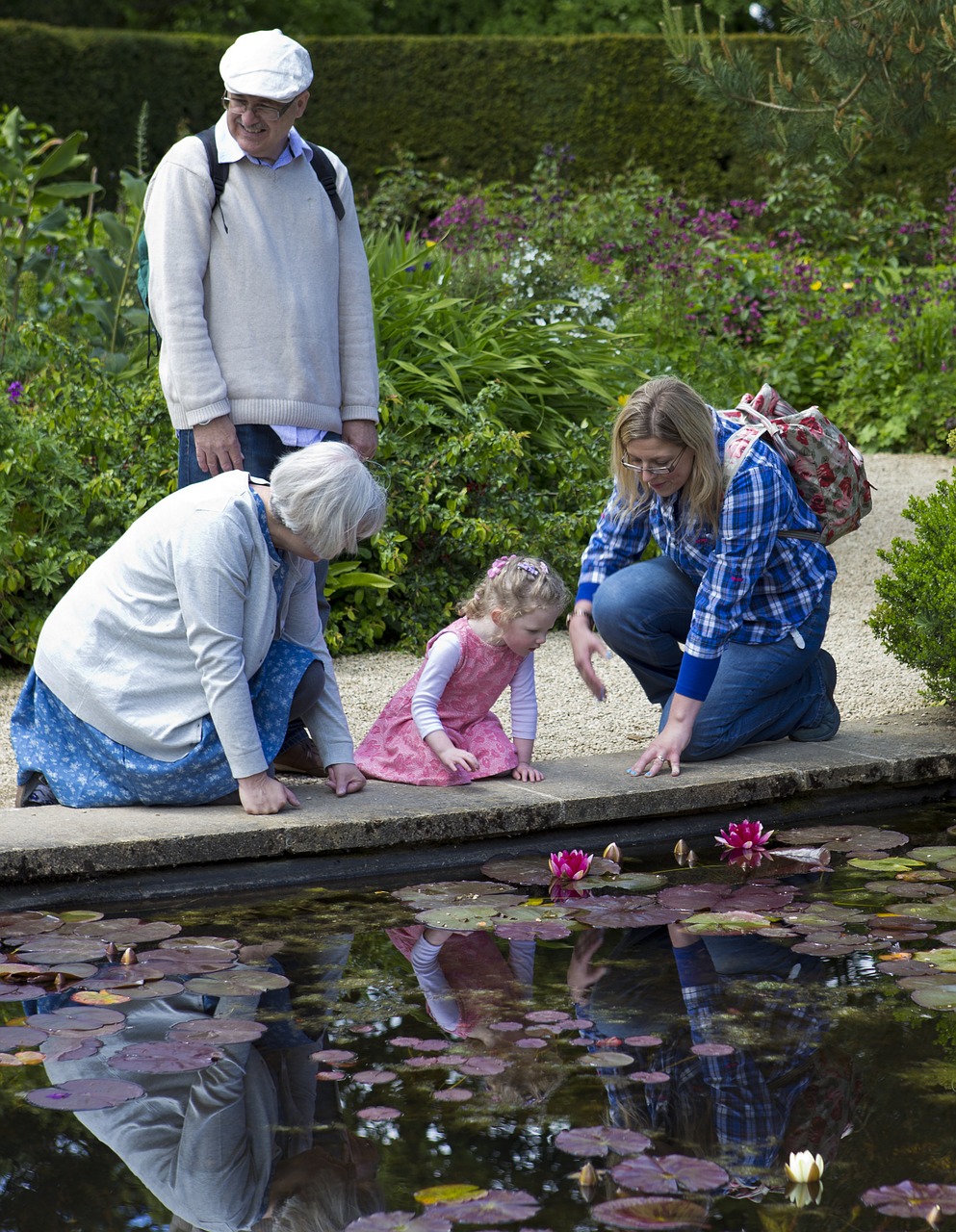 Parents' Visits
It's complicated. Very complicated. Maybe these tips will help things go well.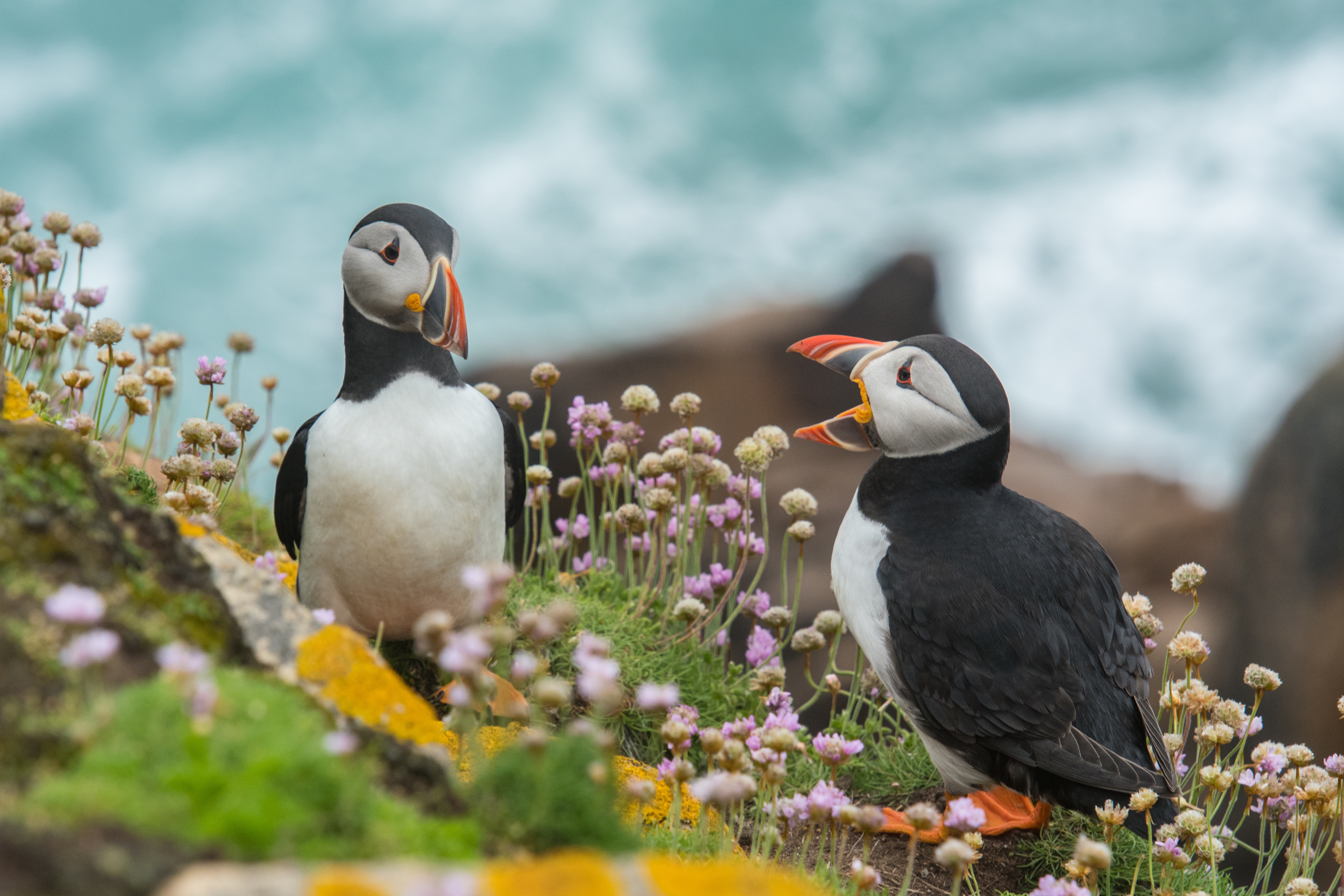 Boundaries
Boundaries have one job: to protect you. Here's an introduction to setting limits.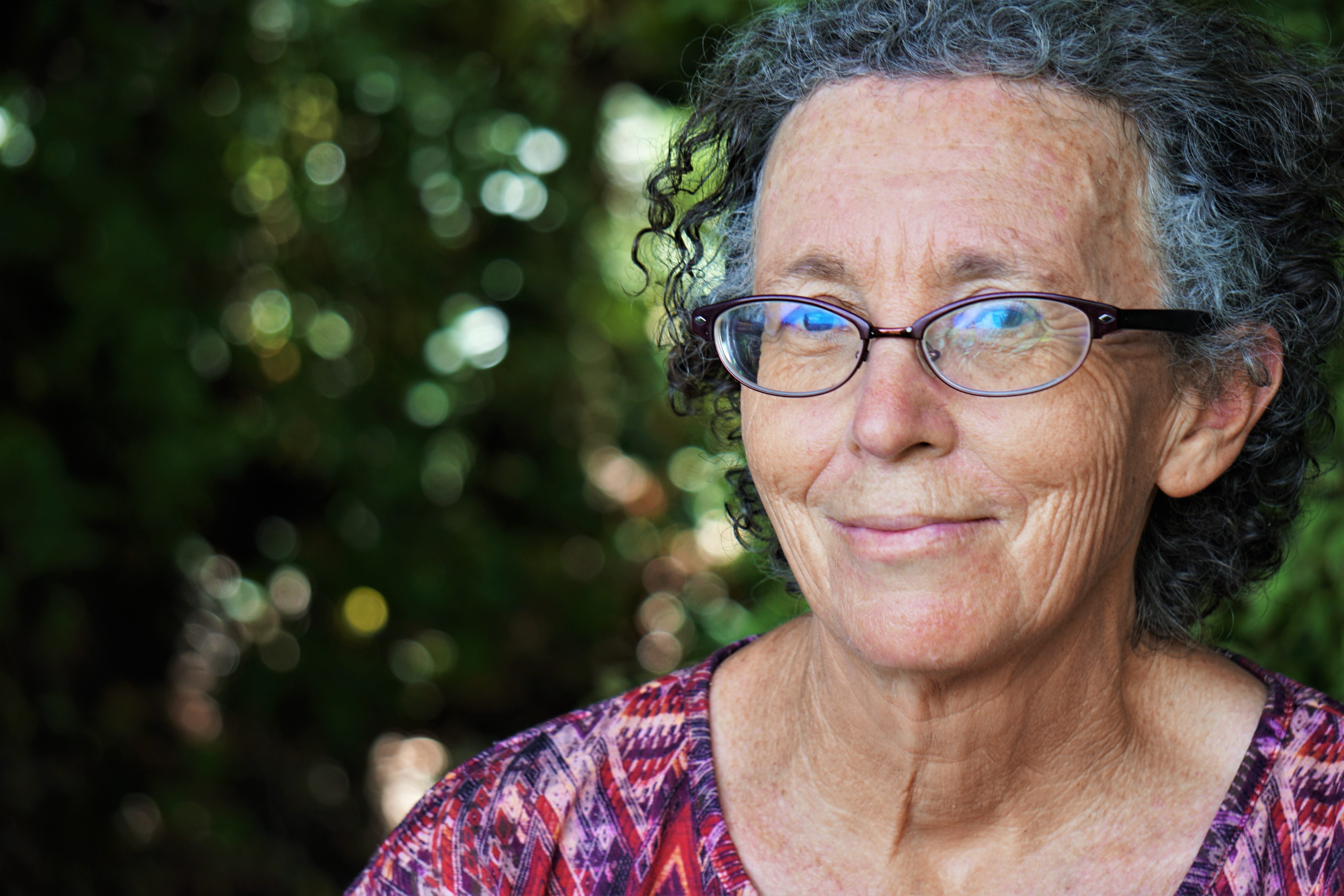 What if something happens to me?
An Oregon grandmother shares things you can do now.
Parenting and Parenting Again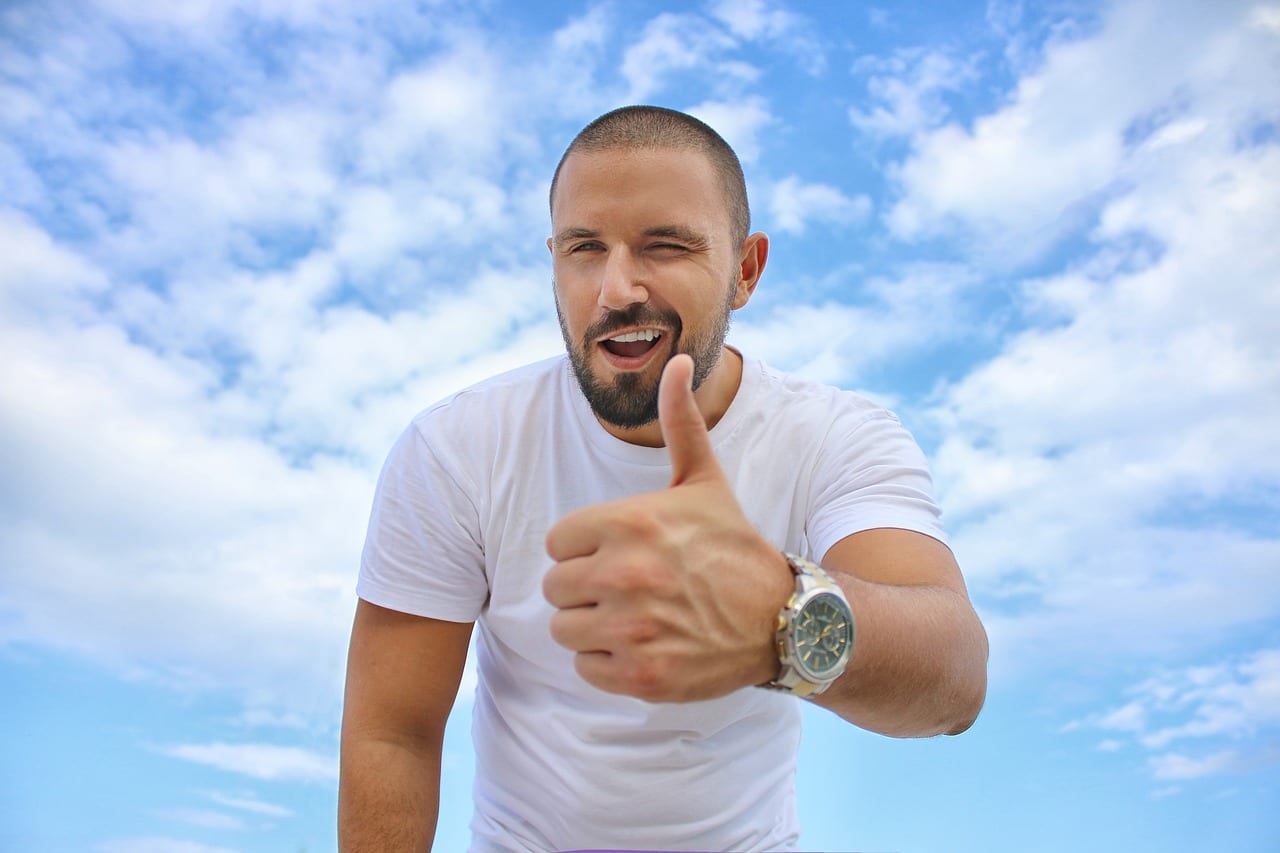 No longer an adolescent. But not yet an adult. Emerging adulthood is its own thing now.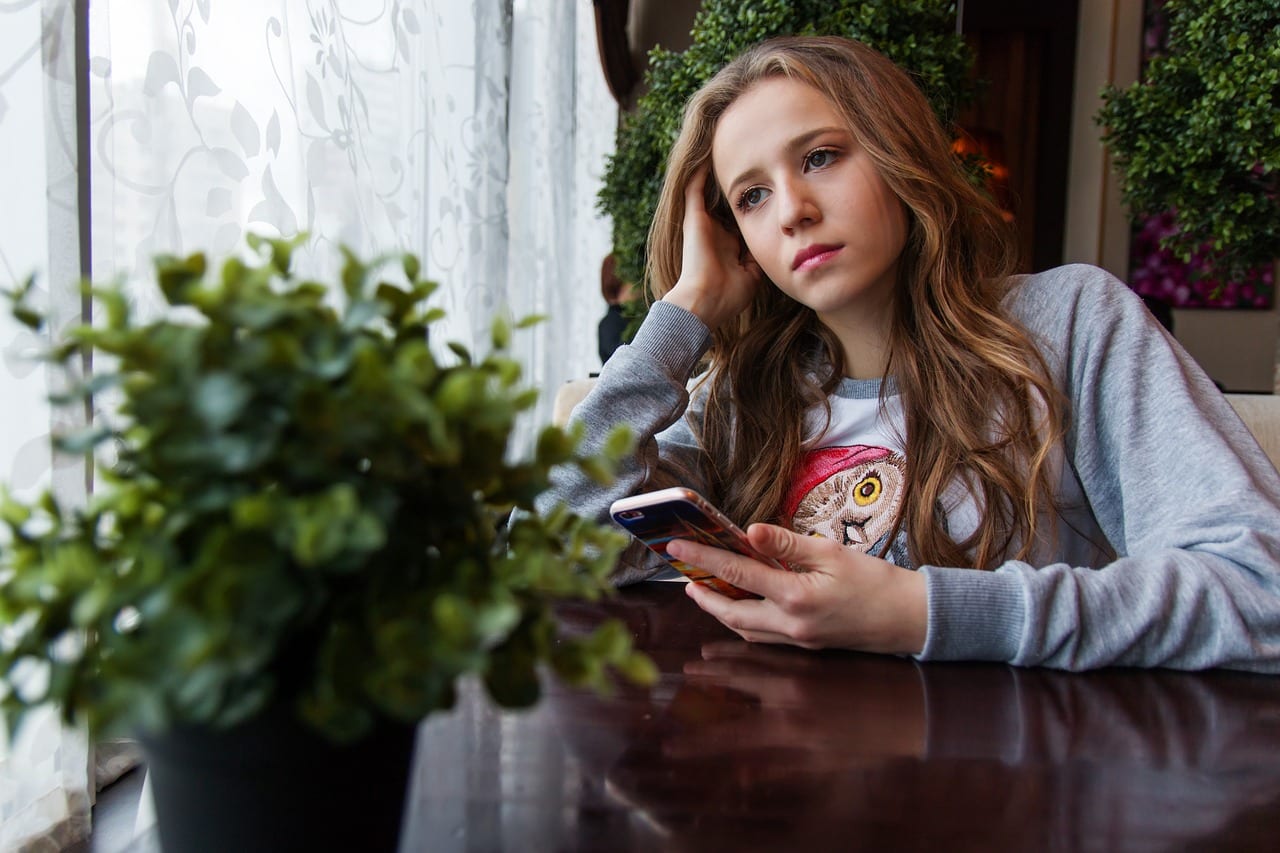 Teenage Brain
A work in progress. For that you can be thankful. Because there is plenty you can do to heal.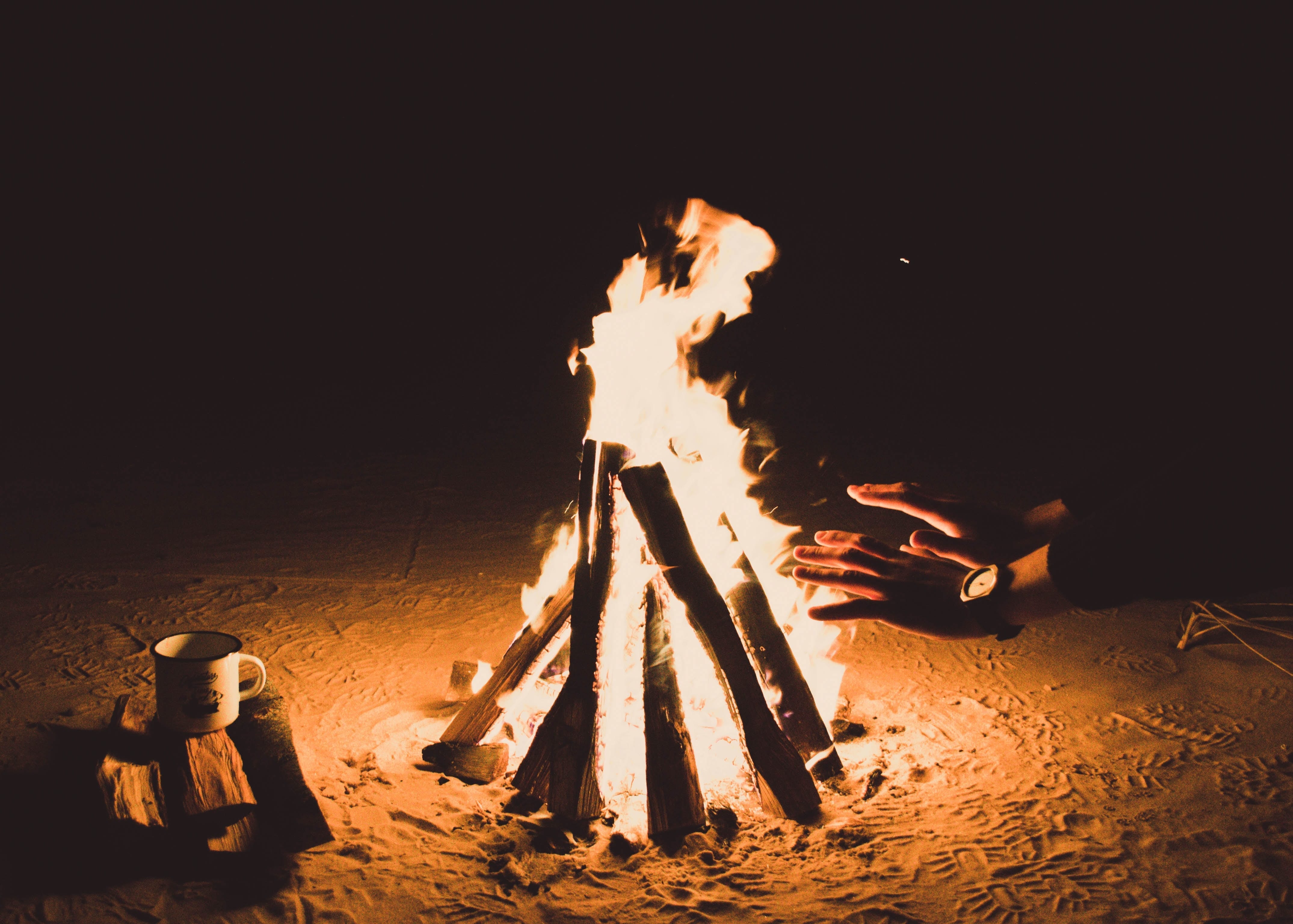 Low cost summer camp
Here are 15 camps in Oregon that offer scholarships–some of even free.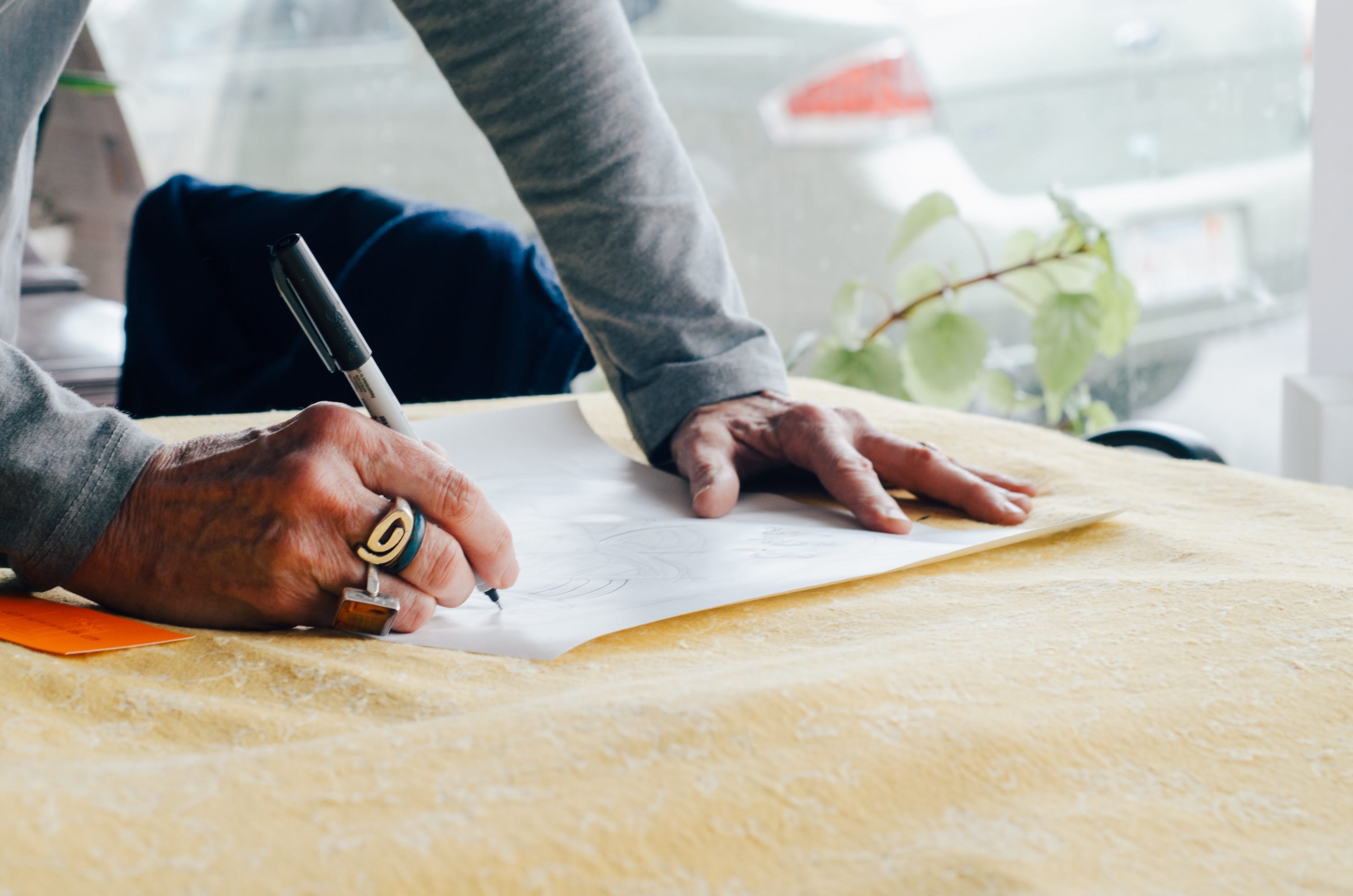 Power of Attorney
Here are documents that can make it easier to get educational and medical care for your little one.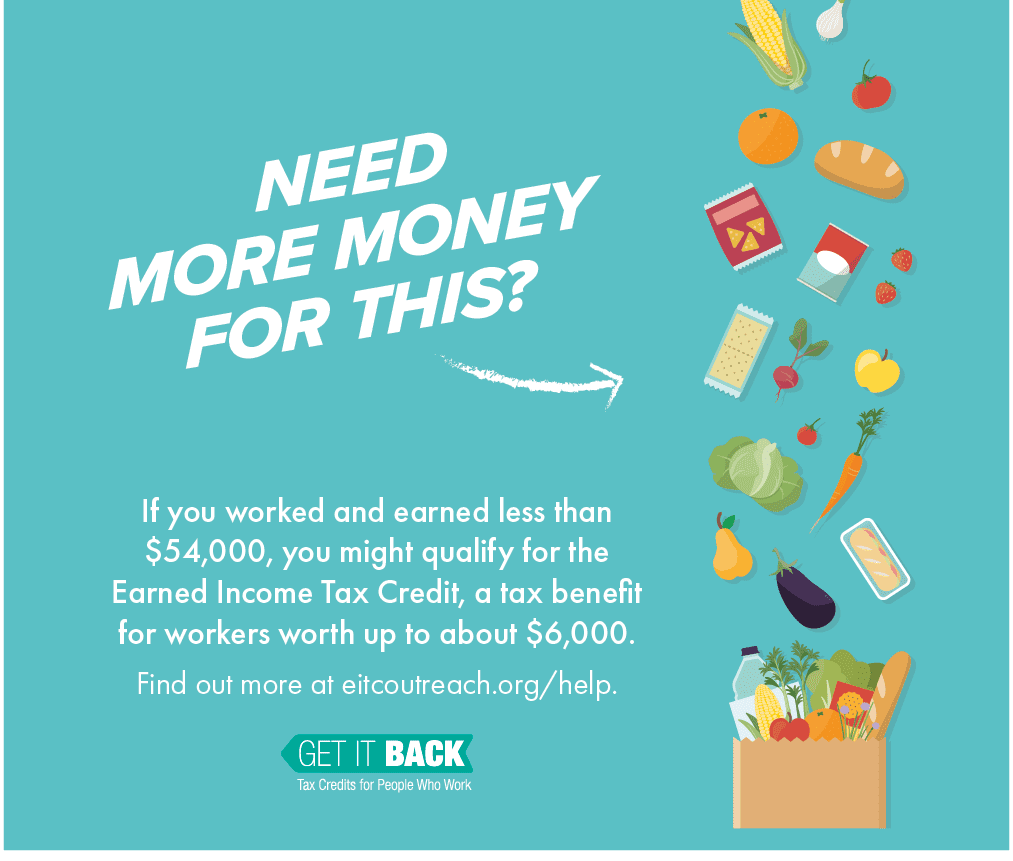 Earned Income Tax Credit
Do you qualify for a chunky check from the IRS?  You can file for the past three years.